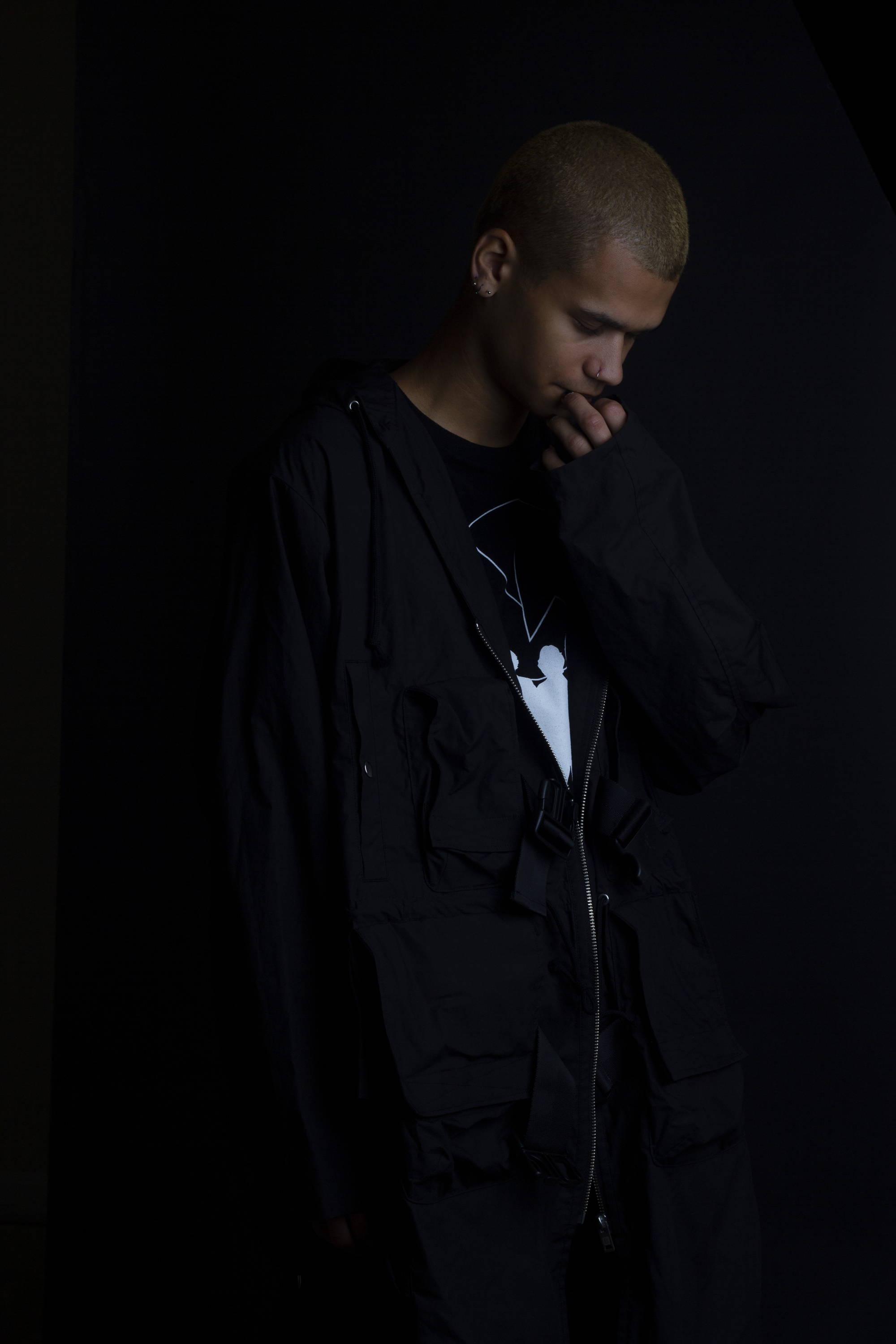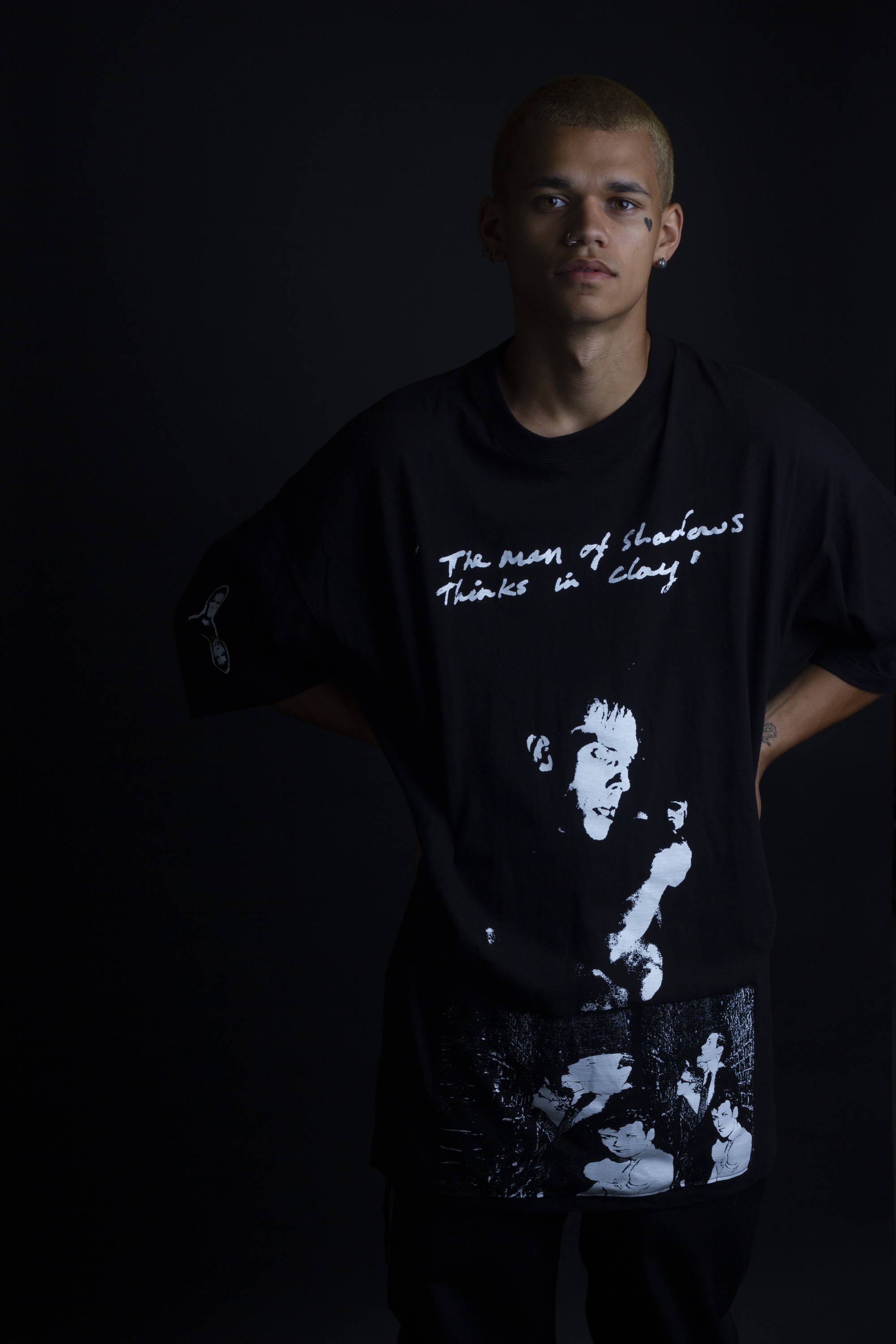 UNDERCOVER, THE CULT JAPANESE BRAND FOUNDED BY JUN TAKAHASHI, HAS EMERGED, THROUGH DECADES OF REINVENTION, AS THE LEADER OF JAPANESE STREET CONTEMPORARY LABELS. FOUNDED IN 1990 WHILE TAKAHASHI WAS STILL AT FASHION SCHOOL, UNDERCOVER HAS ALWAYS BEEN WAY AHEAD OF ITS TIME.
ALONG WITH NIGO, TAKAHASHI OPENED THE FAMOUS URA-HARAJUKU SHOP "NOWHERE" IN 1993, CHANGING THE COURSE OF THE STREET FASHION INDUSTRY FOREVER.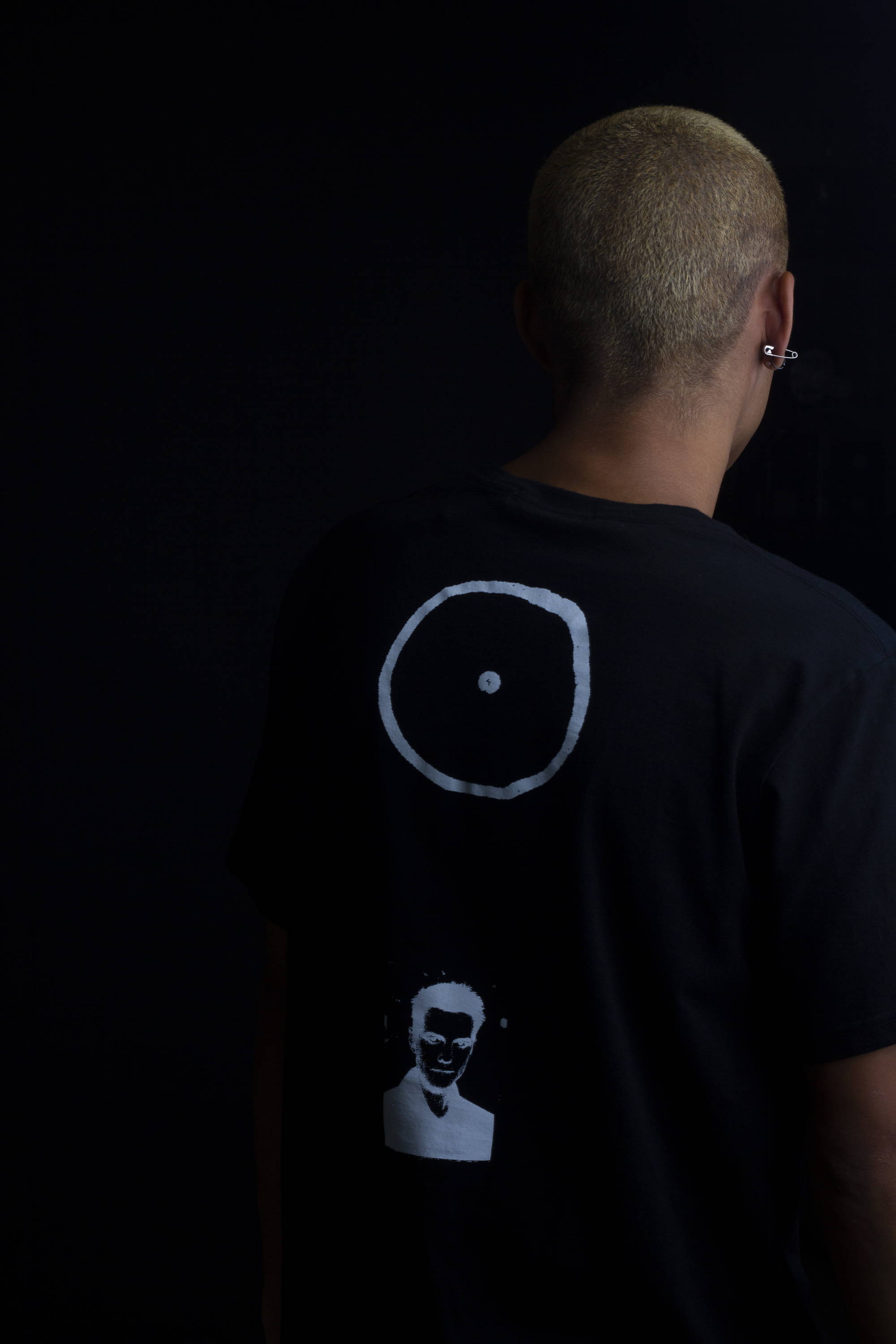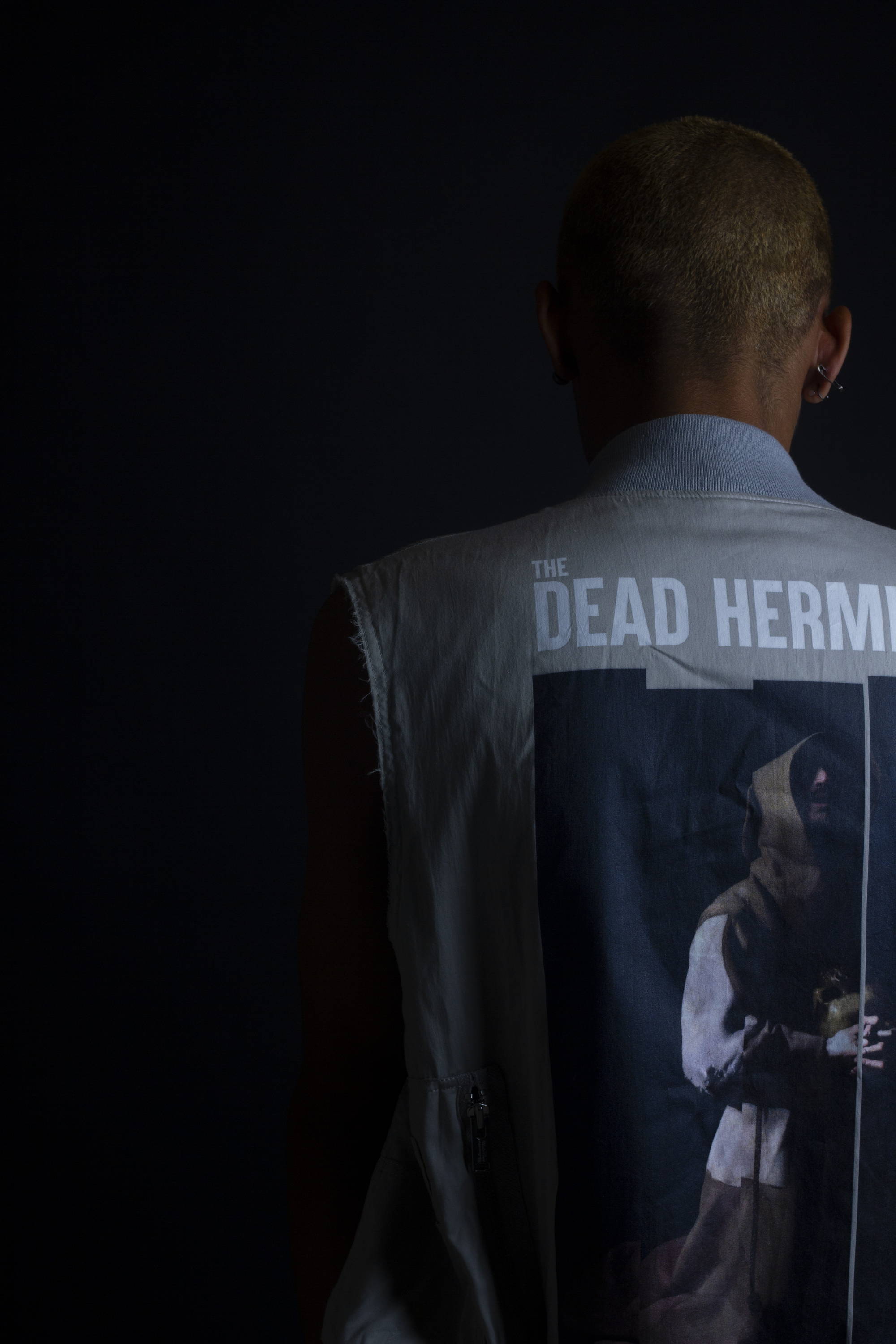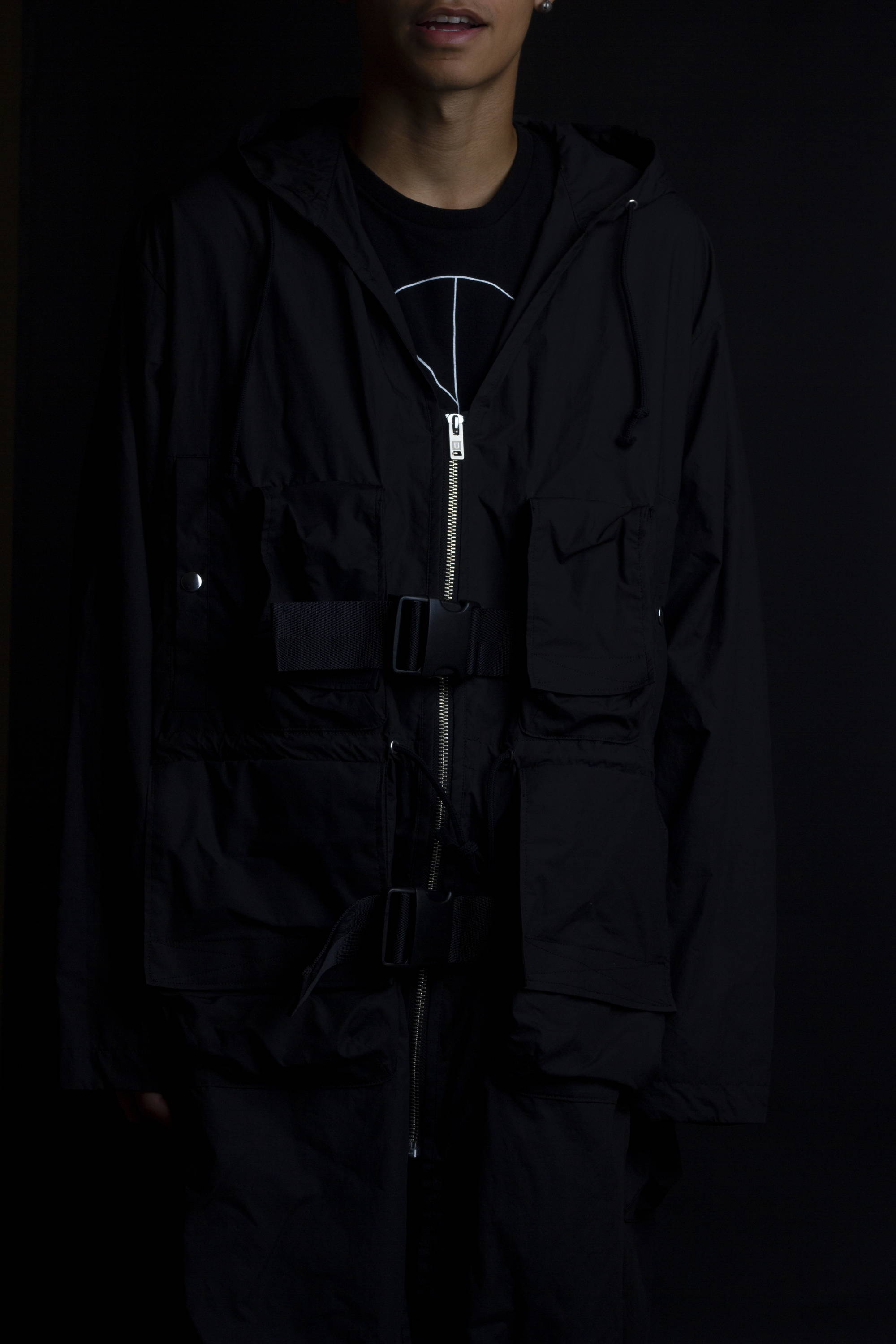 LIKE MANY JAPANESE DESIGNERS OF THE 90'S, TAKAHASHI WAS HEAVILY INFLUENCED BY THE PUNK MOVEMENTS IN LONDON, AS WELL AS EVERYTHING VIVIAN WESTWOOD WAS UP TO. HE WAS SOON RECOGNIZED BY THE FASHION ELITES OF PARIS AND BEGAN SHOWING HIS LINE IN THE EARLY 2000'S. SUCCESS CAME QUICK AS THE MARKET GRAVITATED TOWARD THE DECONSTRUCTIONIST MOVEMENT SET YEARS BEFORE BY THE LIKES OF COMME DES GARCONS.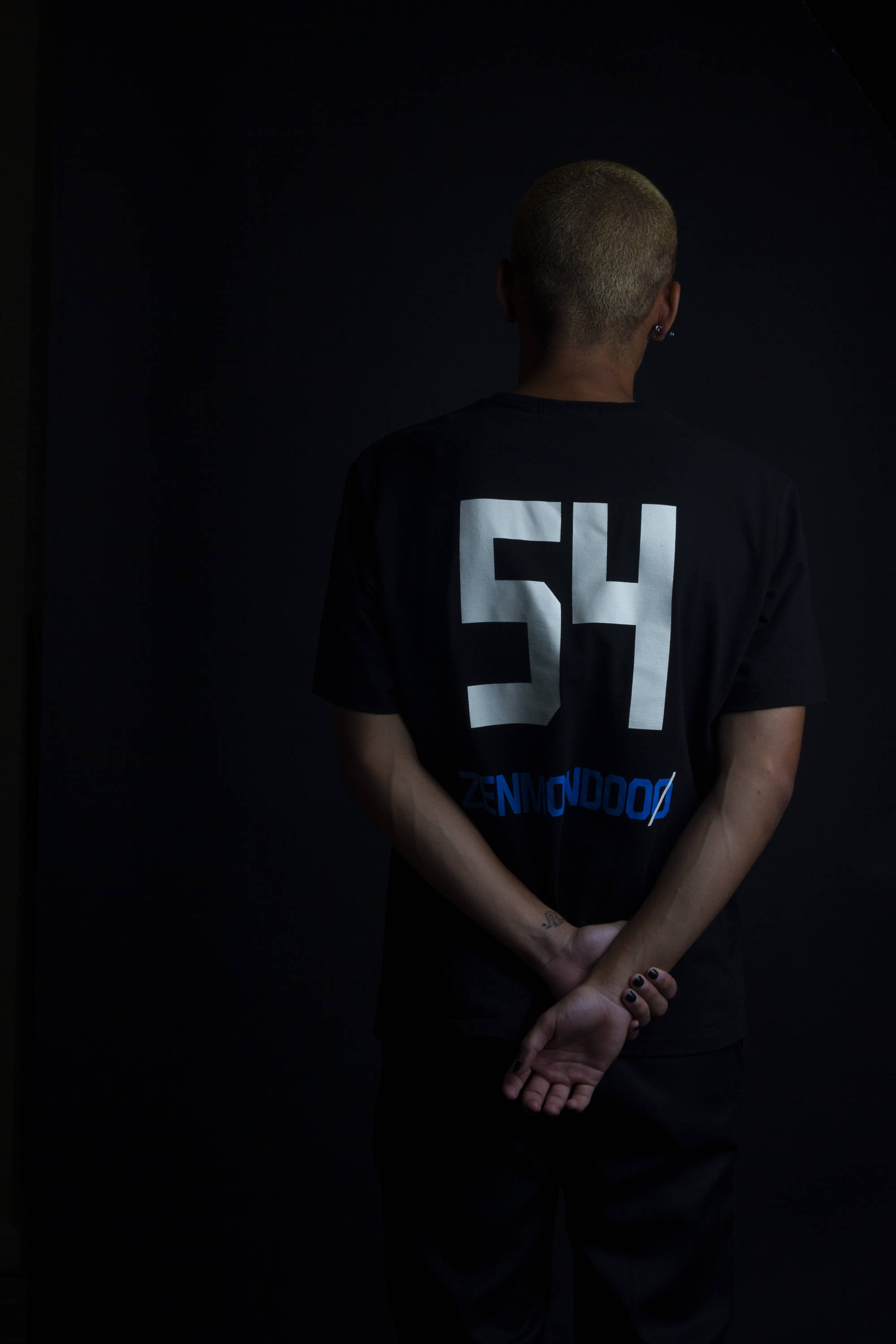 IN 2019 UNDERCOVER HAS REESTABLISHED ITSELF AS THE LEADER OF THE LATEST TRENDS AS WELL AS A LABEL INTERESTED IN DISRUPTING FASHION FOR DECADES TO COME.