Walk 10 minutes east of SoHo you'll see these things: soccer fields, older men playing chess, cheap buses that will take you wherever your heart desires, small oriental restaurants, and The Good Company. The Good Company or "The Good Co" for short isn't a hardware store, isn't a restaurant, nor is it the Canadian TV series from the '60s. It's a hub for the underdogs.
The first step inside you'll more than likely see a few small brands that you've only seen online, a few that you may have never even heard of before, a mixture of vintage polo sport, vintage pins, random artwork, and a skate deck signed by Tony Hawk. What you stepped into is not just a store but an experience. You are experiencing a community of smaller artists coming together to create a bigger platform for showcasing their work, meet up, hang out, and just develop their skills together.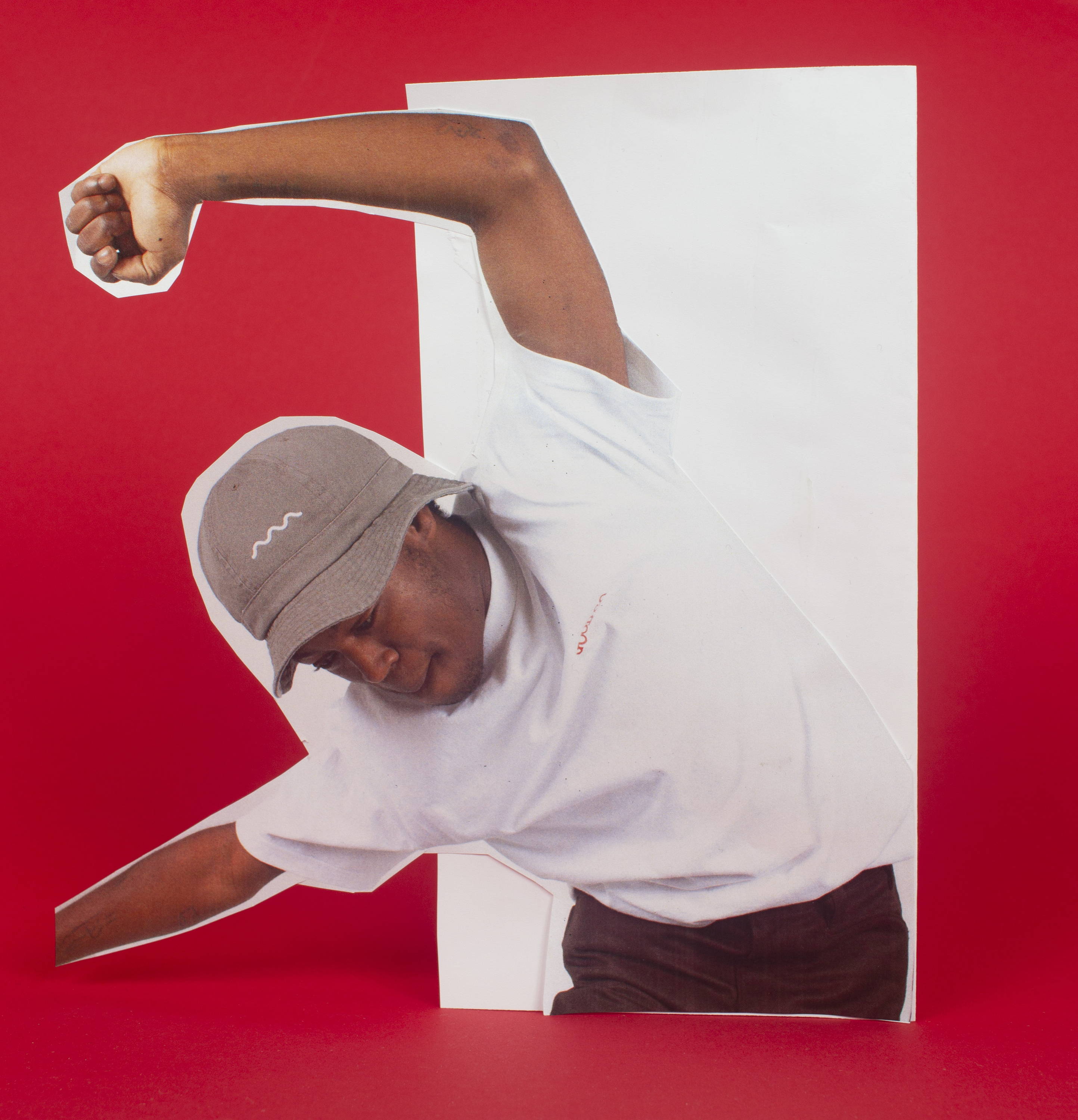 "It's a hub for the underdogs."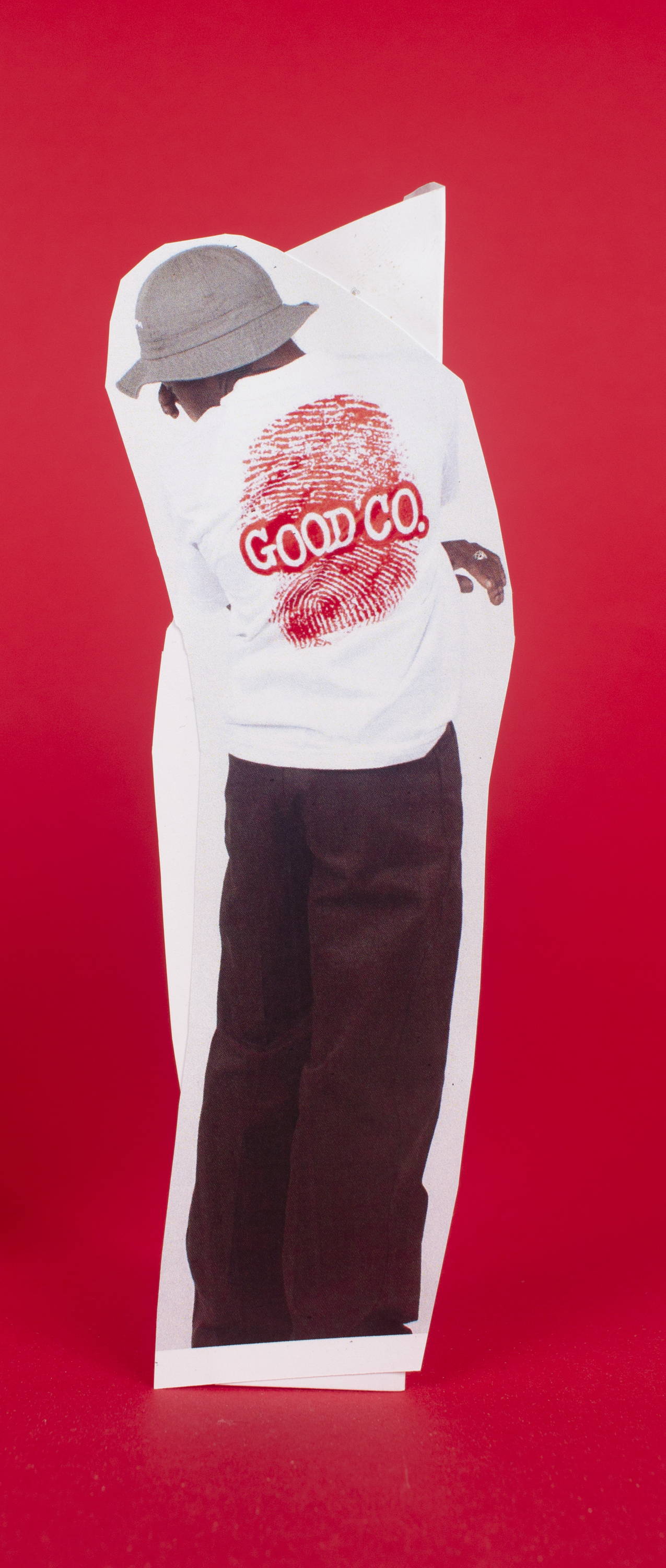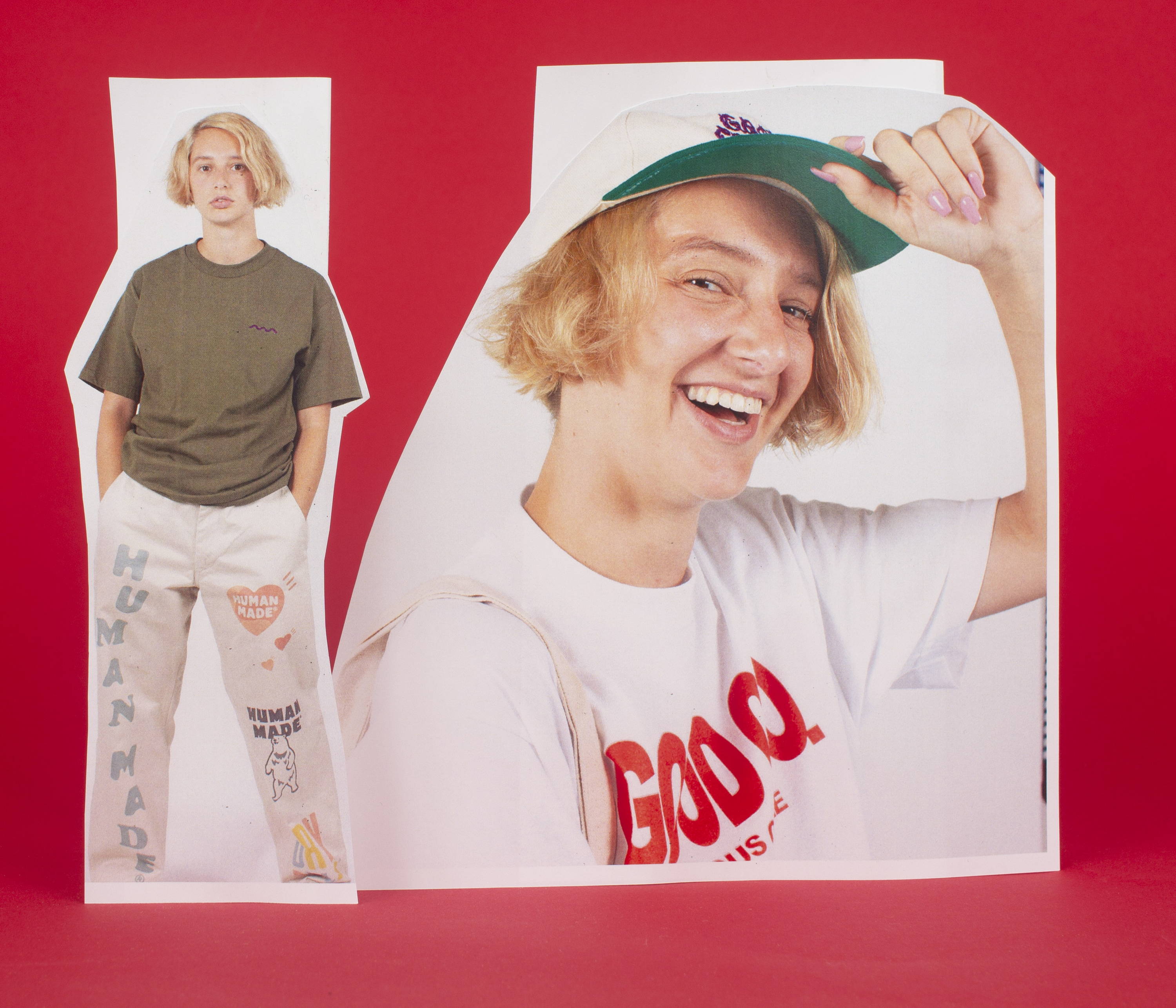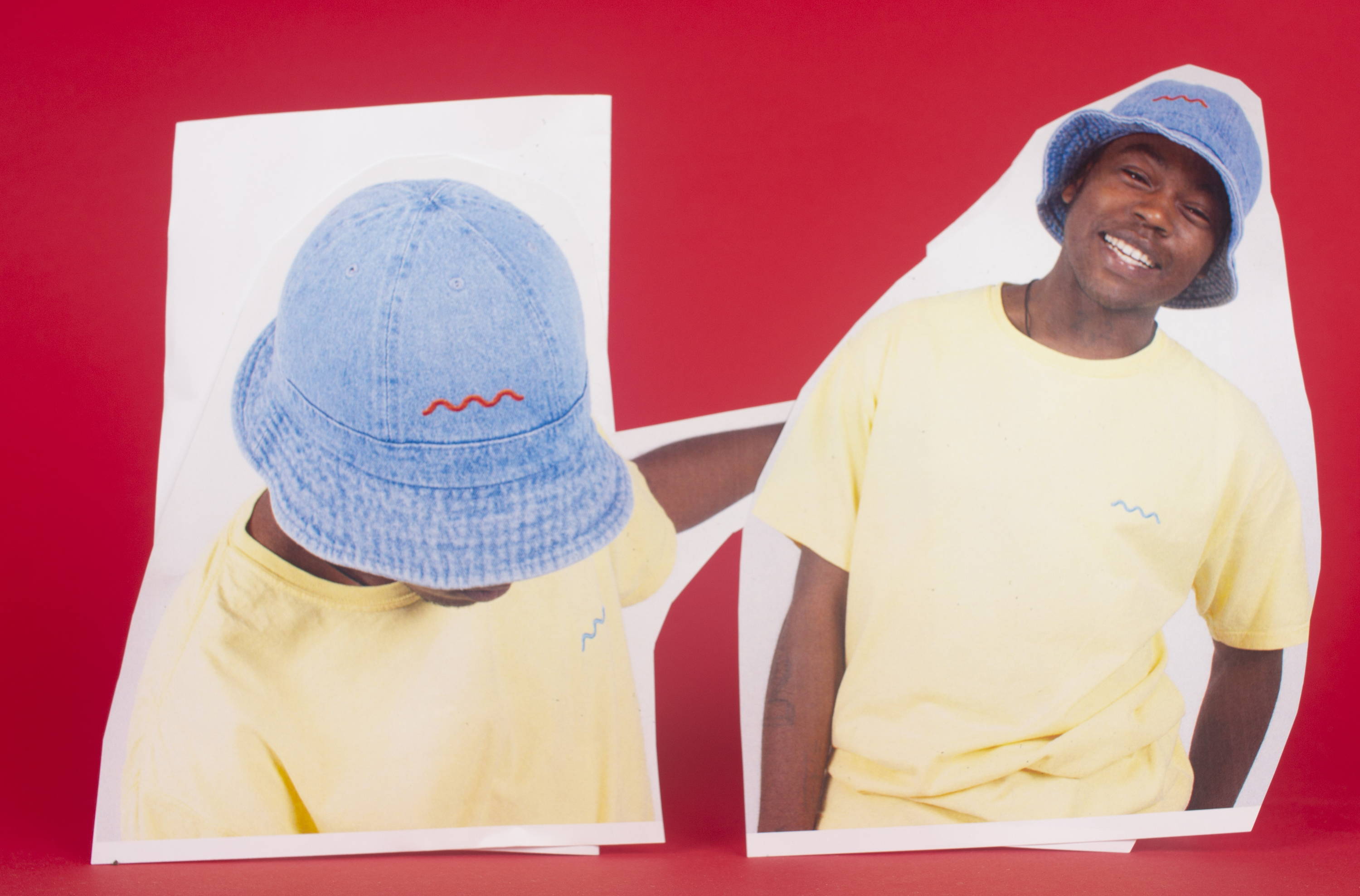 This organic community they have built didn't come out of nowhere, this has been a thriving part of The Good Co for some time now. From the beginning, it was one of the few places where you could find brands that were only viewable online in forums, buy zines from a new artist or come for an event and see some of the new up and coming artist perform.

Years in now, The Good Co is still a home for young artists to develop themselves as well as a window into the scene for people that aren't directly involved. Through the years, The Good Co has developed there own in house collection of printed goods as well as collaborated with massive brands like Jansport, Reebok, and Carhartt WIP. As the brand grew, The Good co began selling to other retailers such as Dover Street Market...and SOMEWHERE®.
As the fashion industry gets ever bigger, more serious and more expensive, The Good Co keeps reminding us that what got us all interested in fashion to begin with was that cool little neighborhood shop that you always felt at home when walking inside.