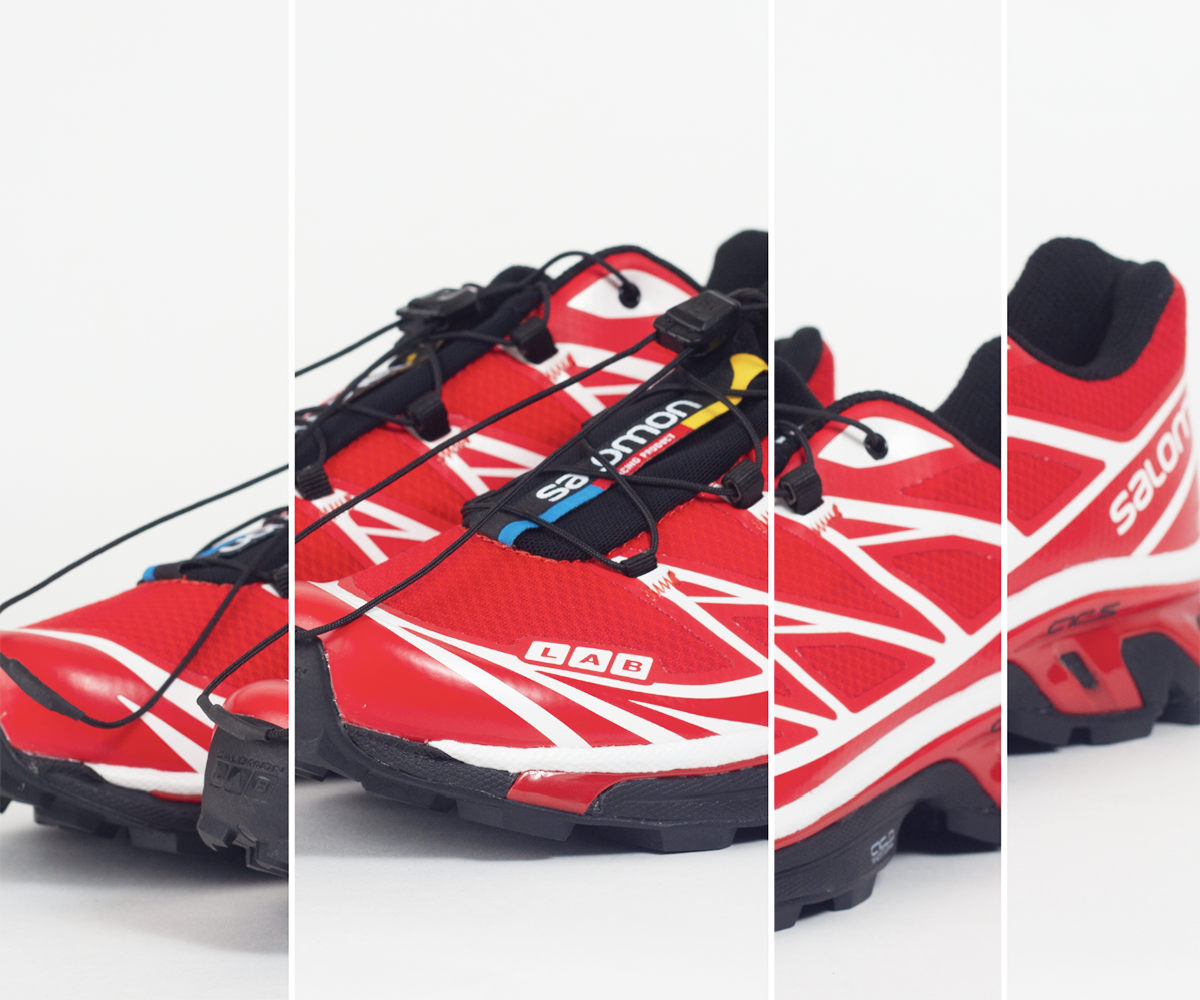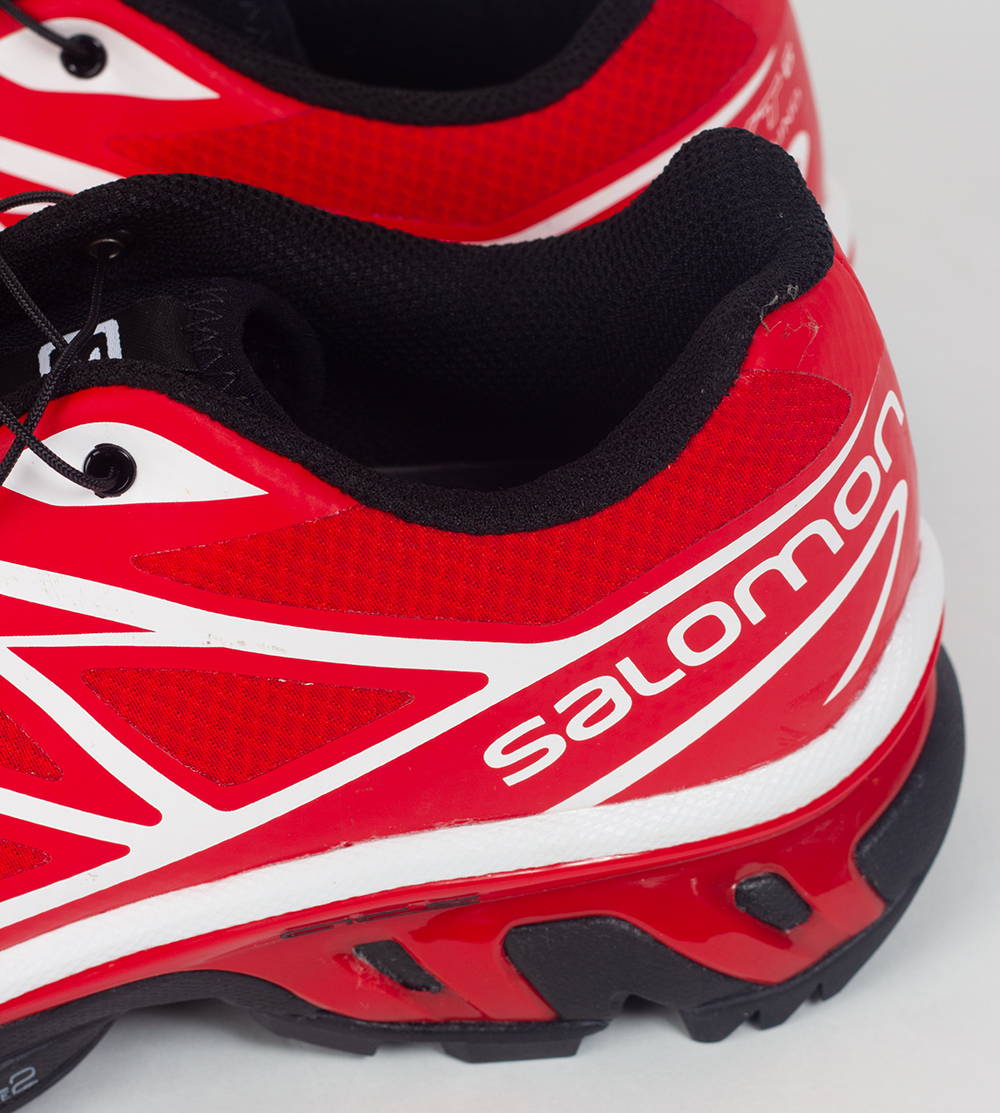 SALOMON JUST MIGHT MAKE THE MOST TECHNICAL FOOTWEAR ON THE MARKET. IF YOU ARE A COMPETITIVE ICE RUNNER, YOU PROBABLY ALREADY KNOW, BUT FOR THE REST OF US, THIS IS ALL NEW. THE FRENCH BRAND HAS BEEN PRODUCING TECHNICALLY SUPERIOR SHOES FOR YEARS, BUT RECENTLY BEGAN COMBINING AND ENGINEERING ADVANCEMENTS INTO A SPECIAL LINE DUBBED "S/LAB".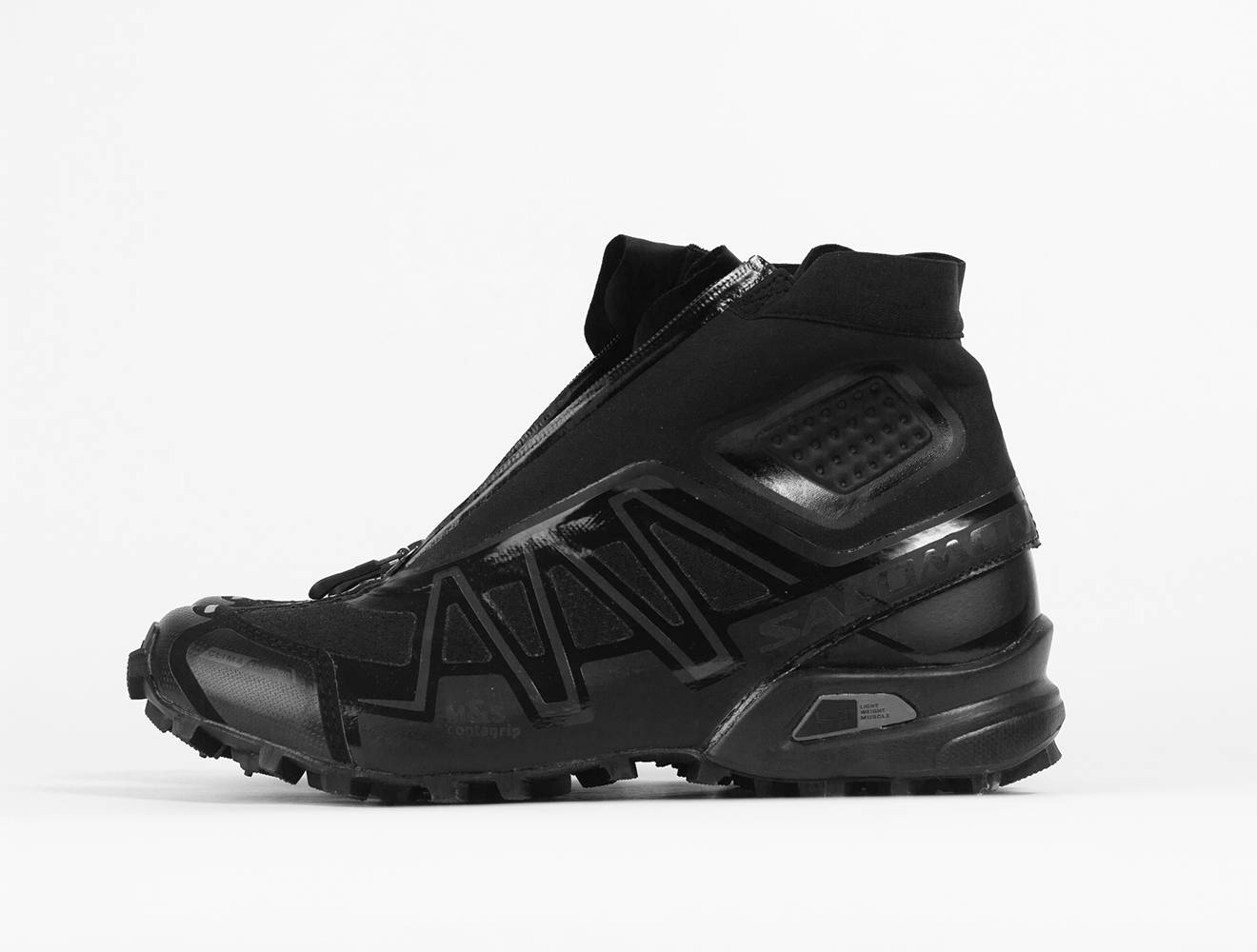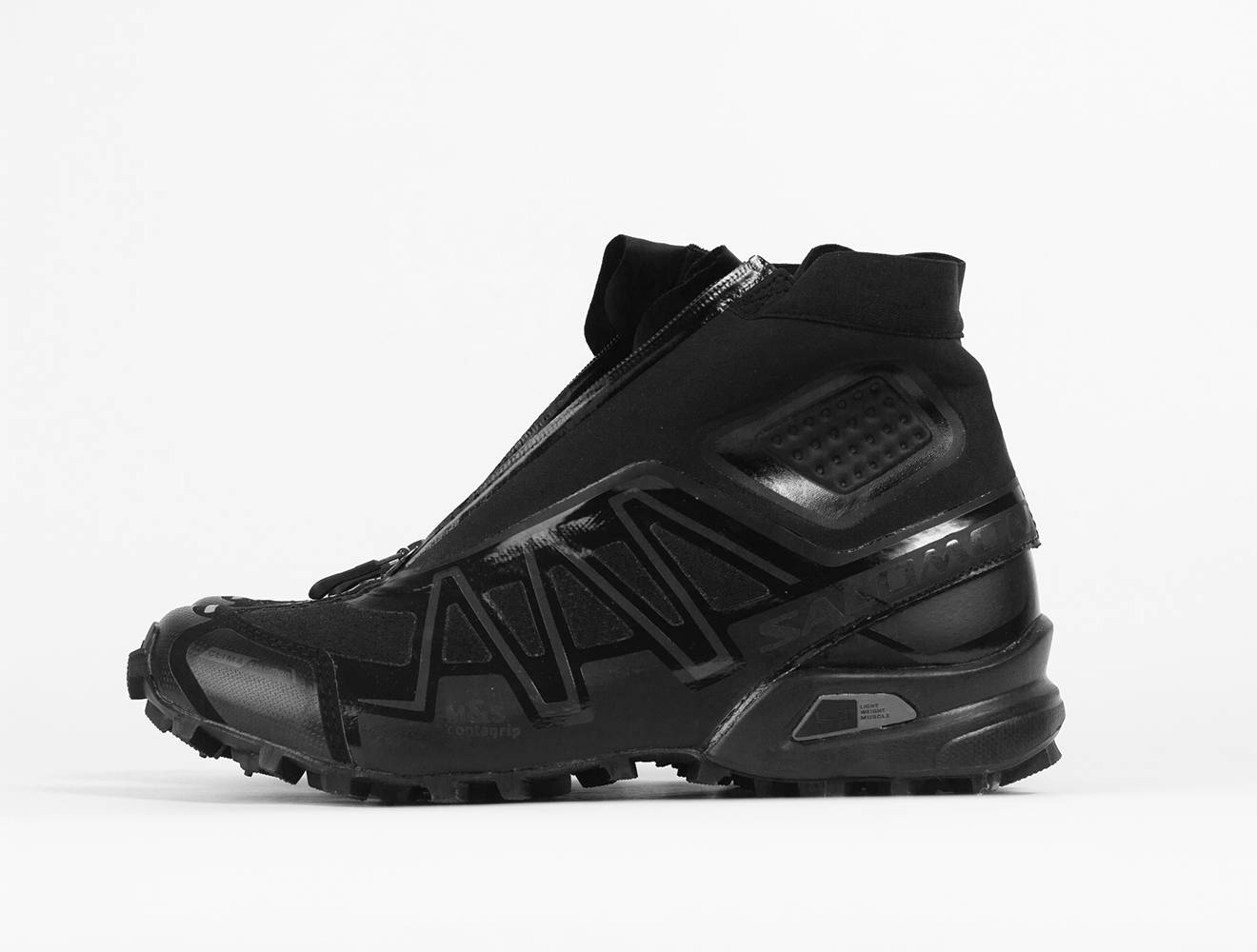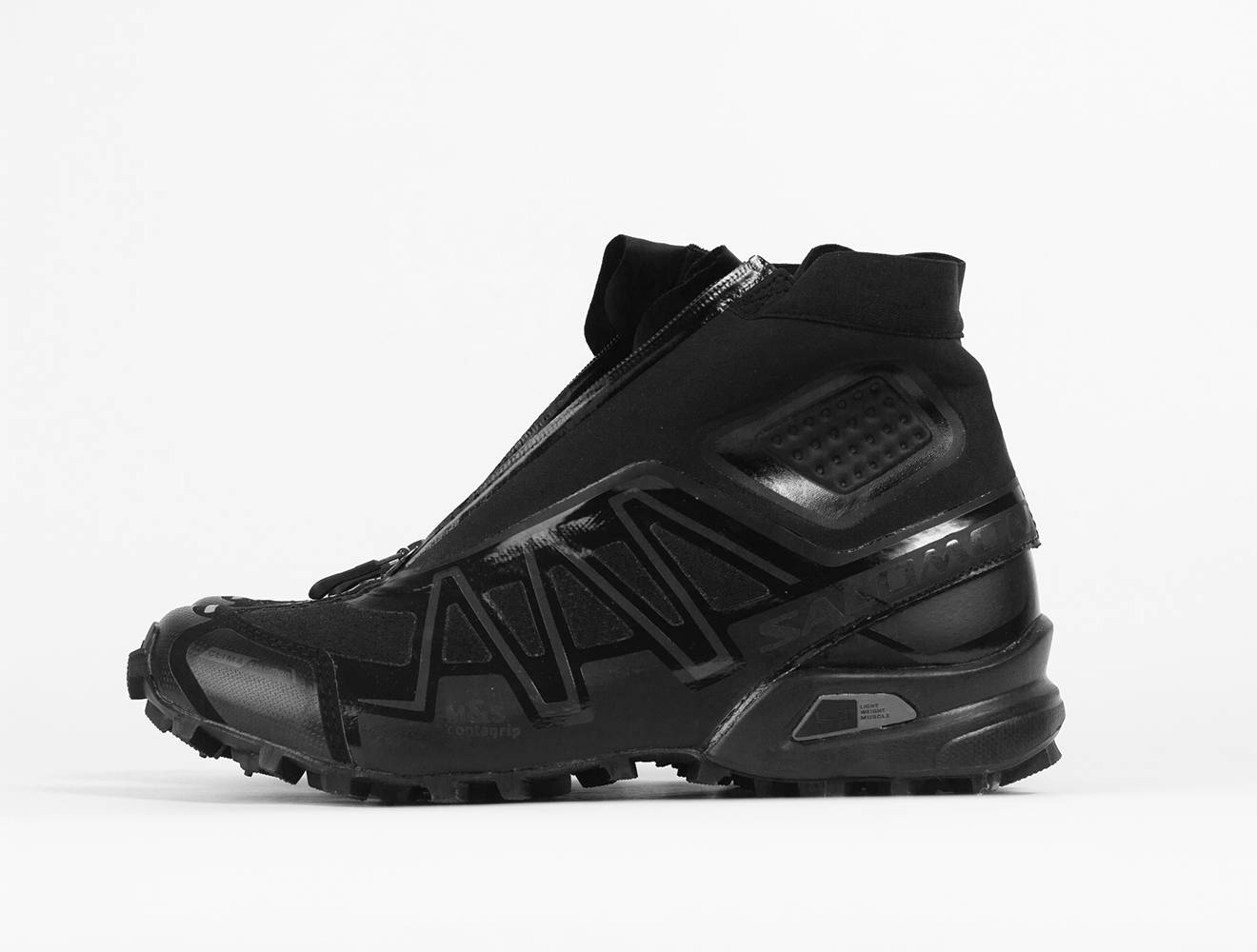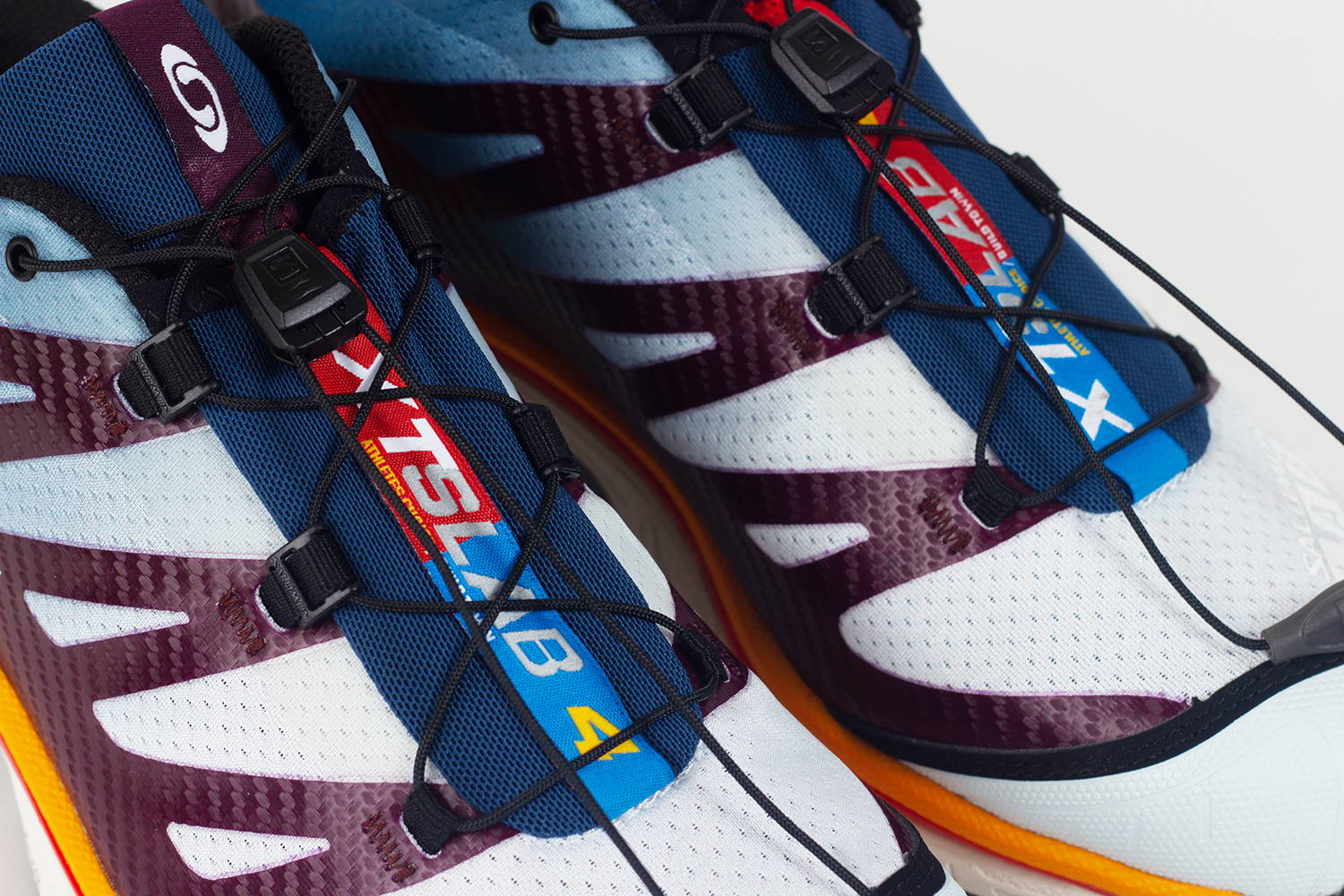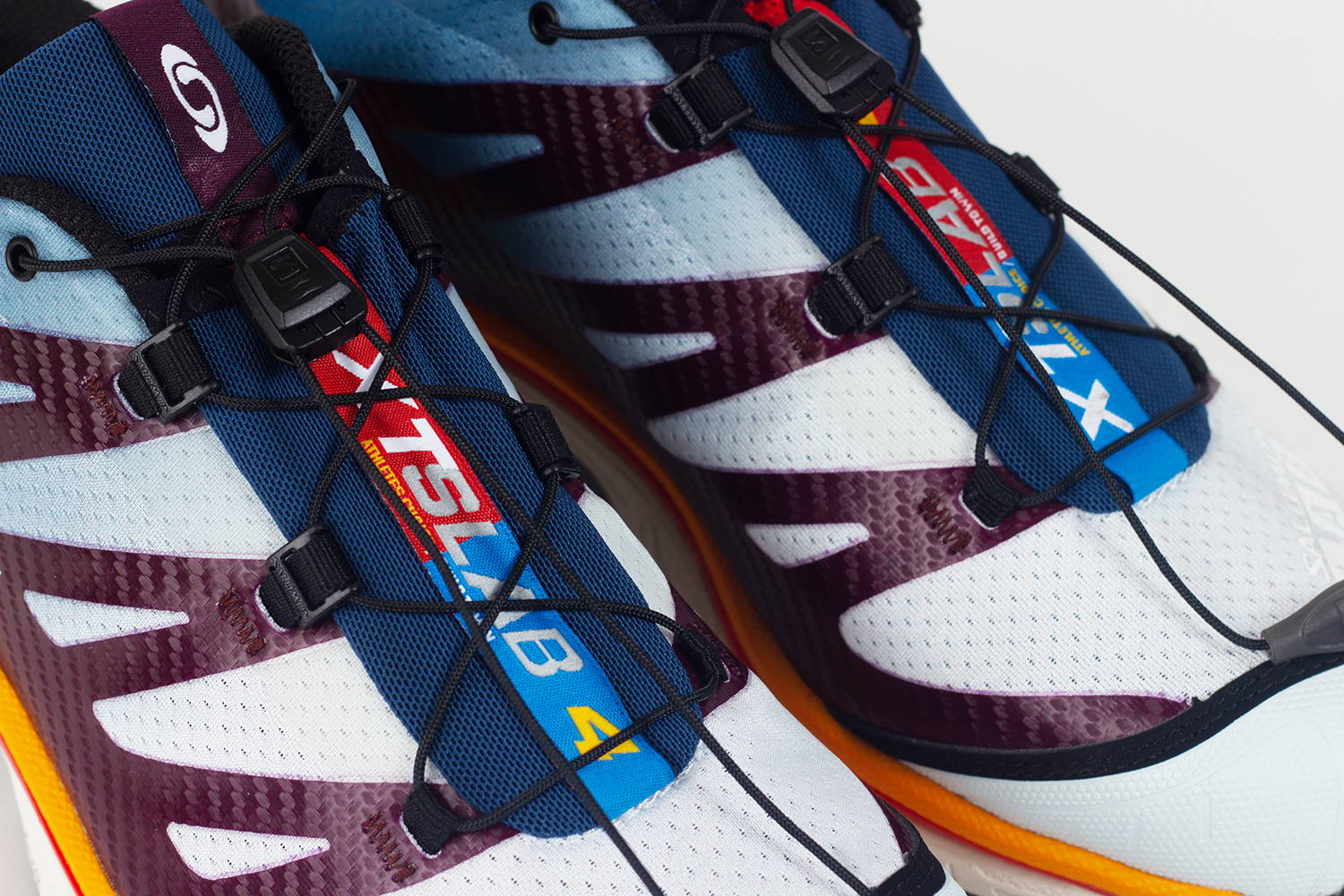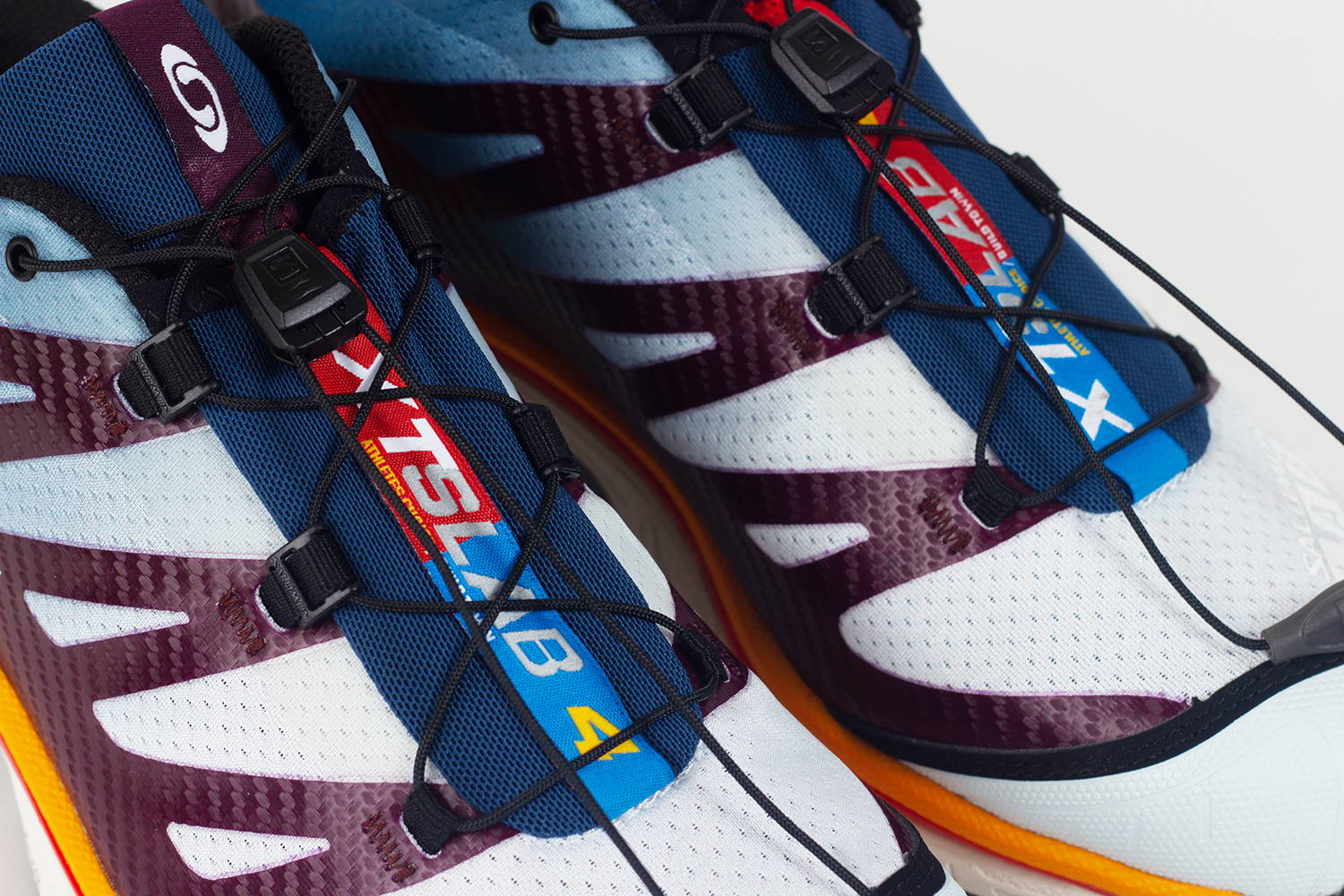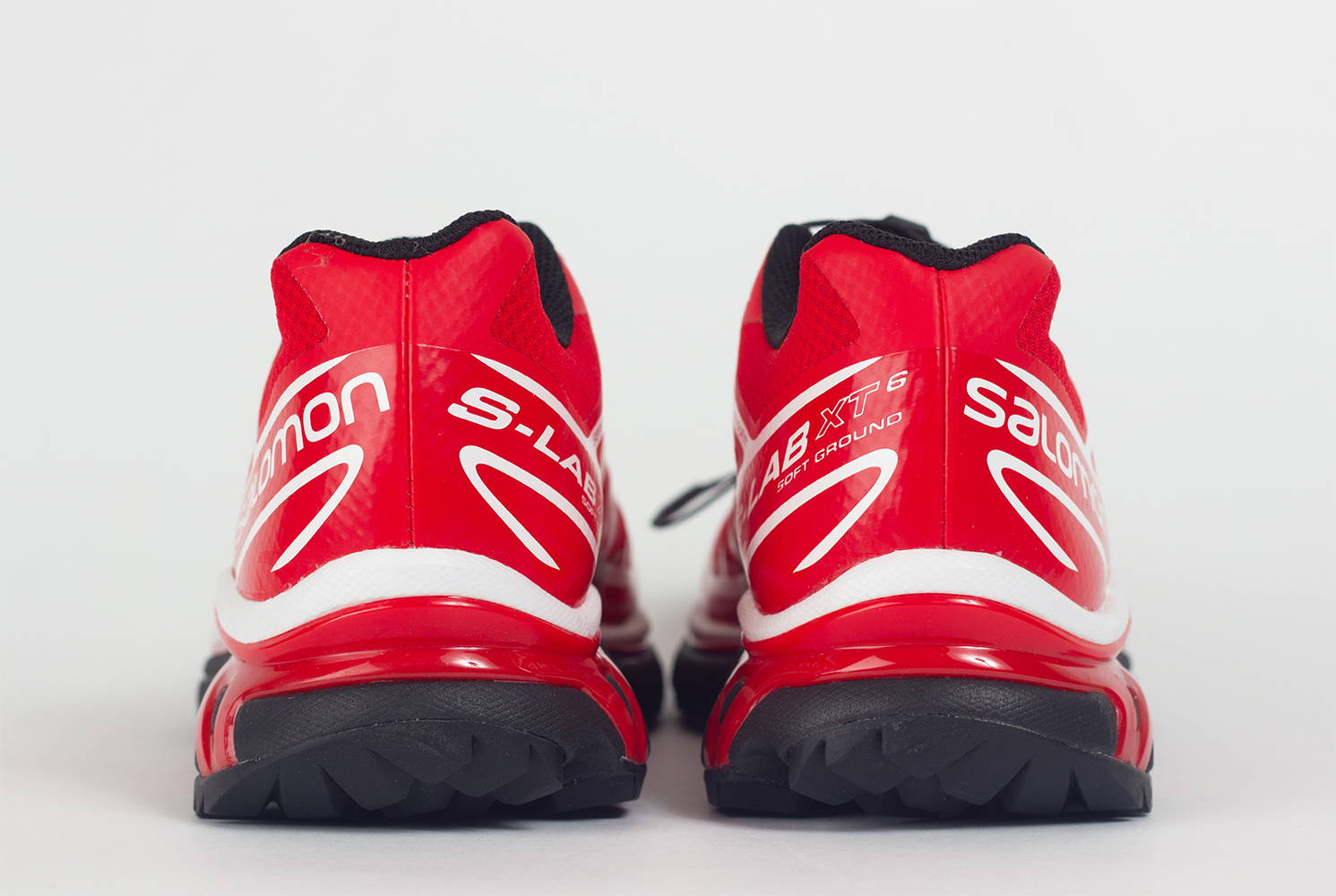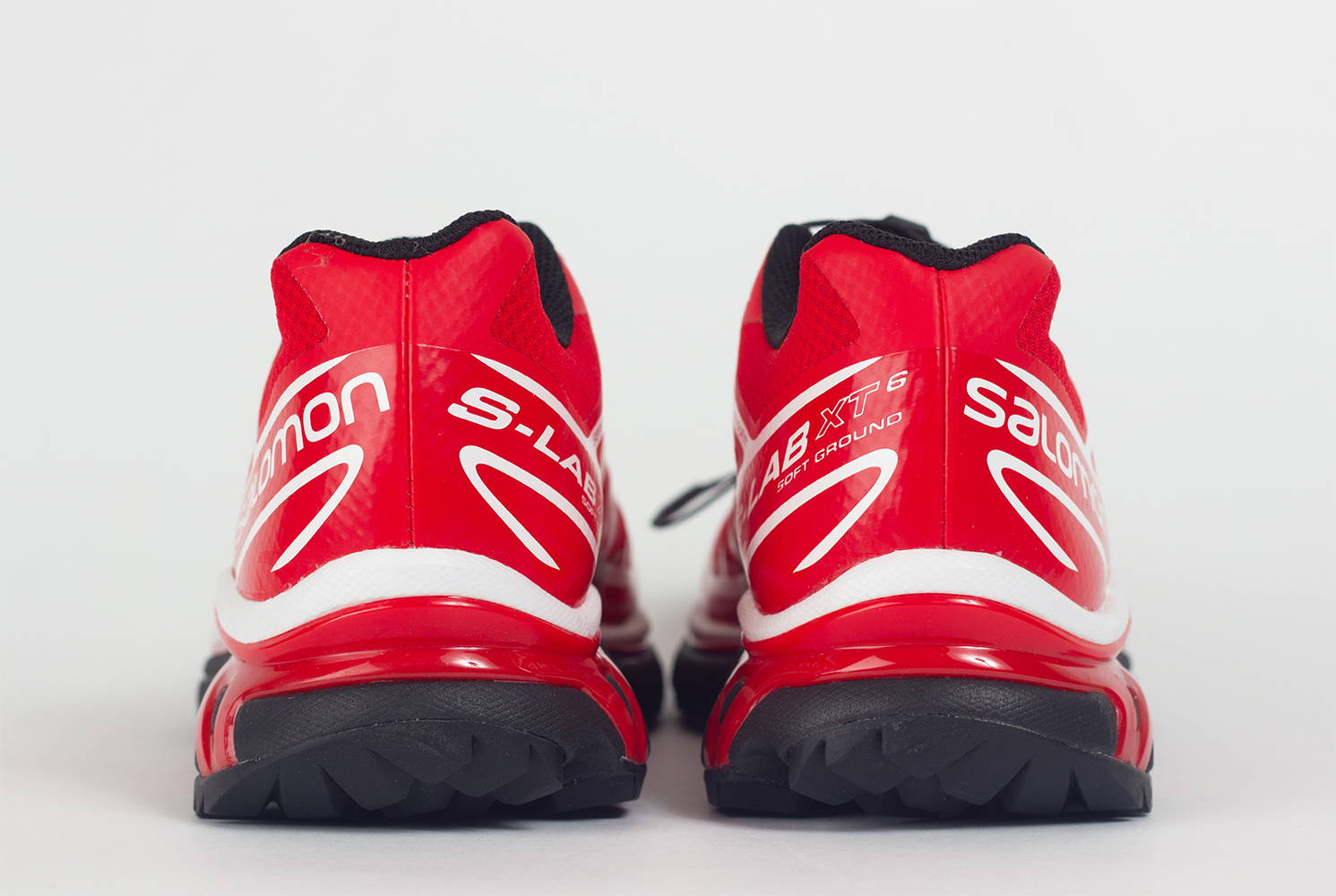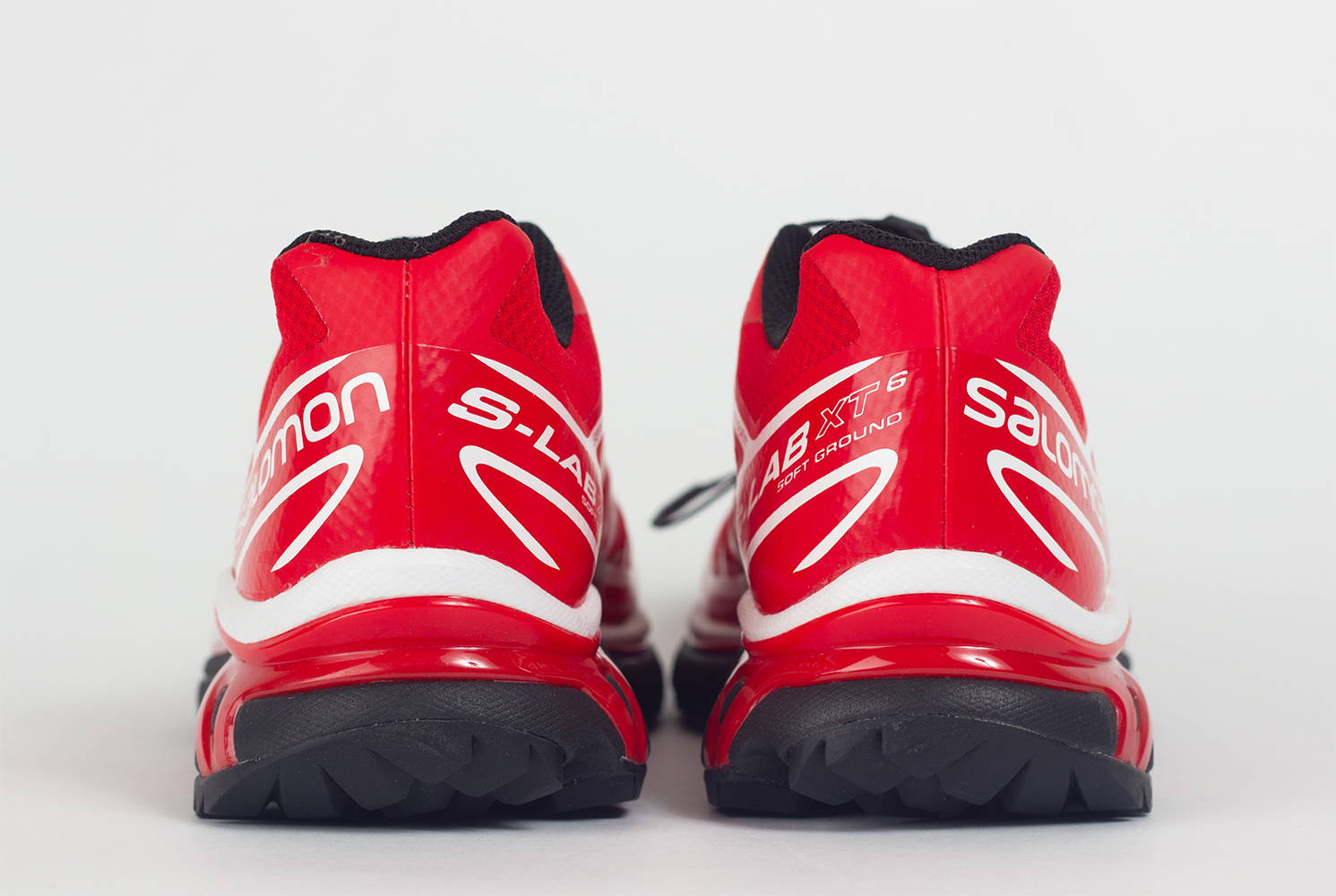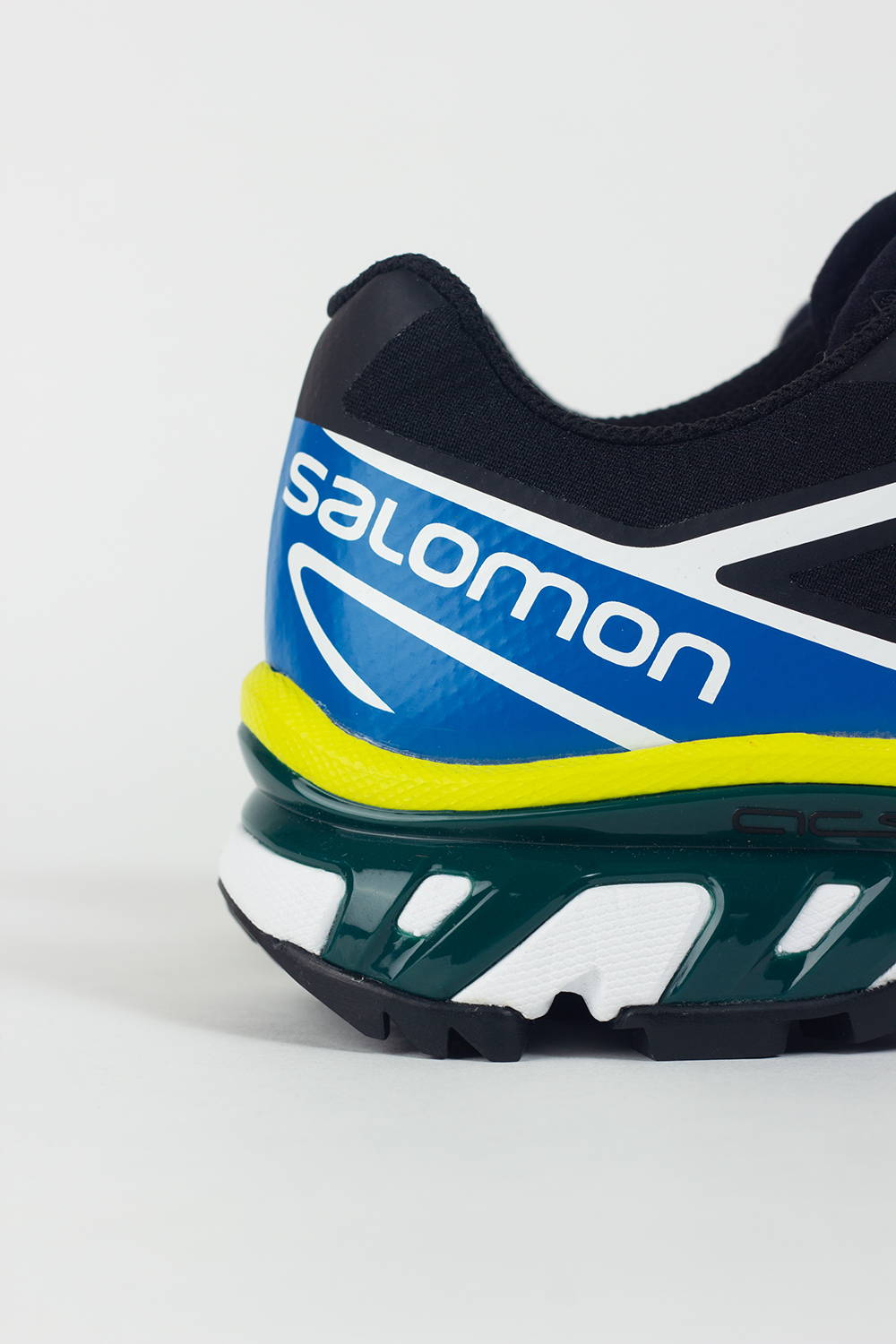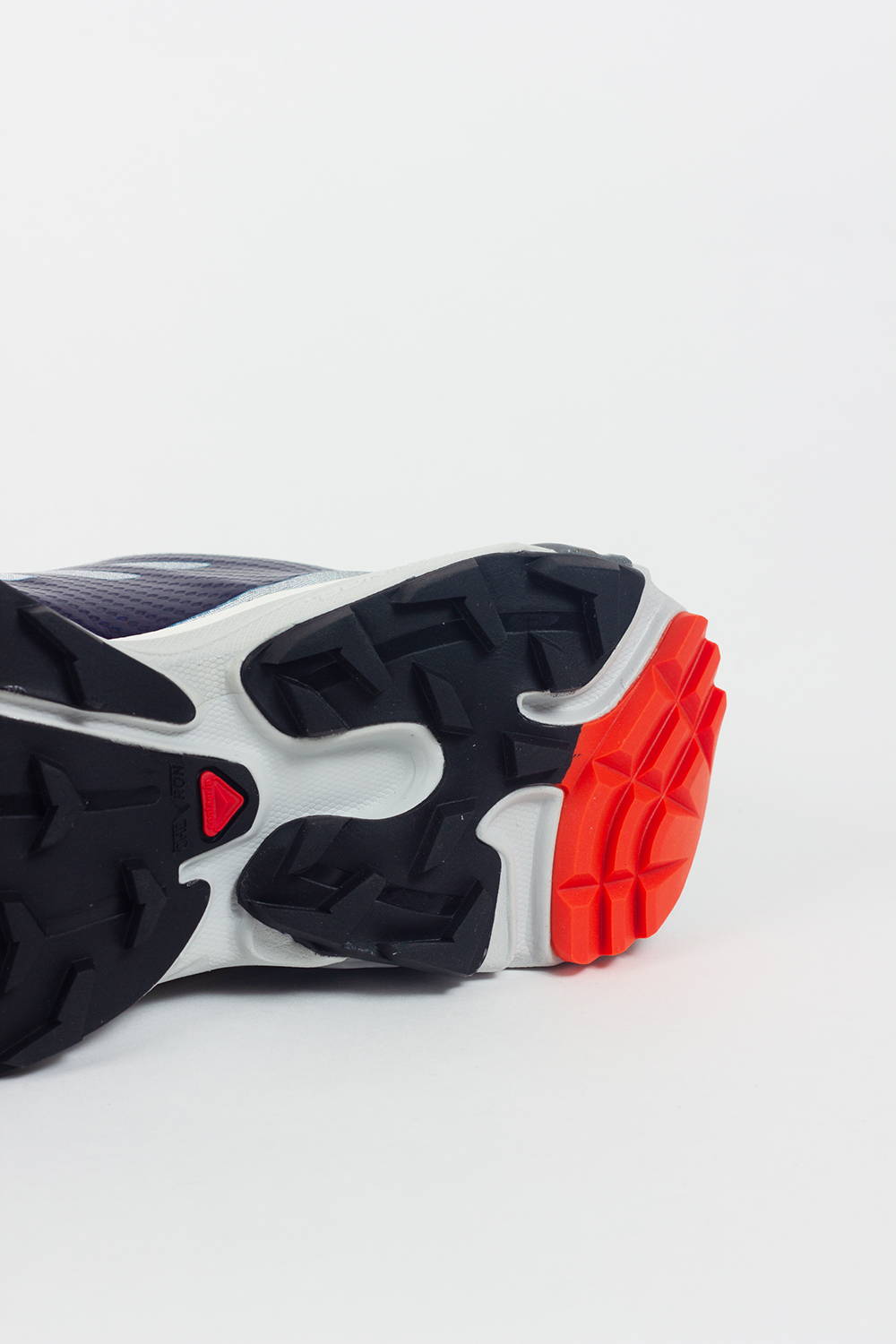 S/LAB'S DESIGN AND FUNCTION HAS WON OVER THE FASHION CONSUMER WITH ITS EASE AND COMFORT. WITH EACH NEW SEASON THE BRAND CONTINUES TO PUSH WHAT IS POSSIBLE AND WHAT CAN BE WORN IN AN URBAN ENVIRONMENT.
Liquid error (templates/article.gem-16874209339-template line 15): product form must be given a product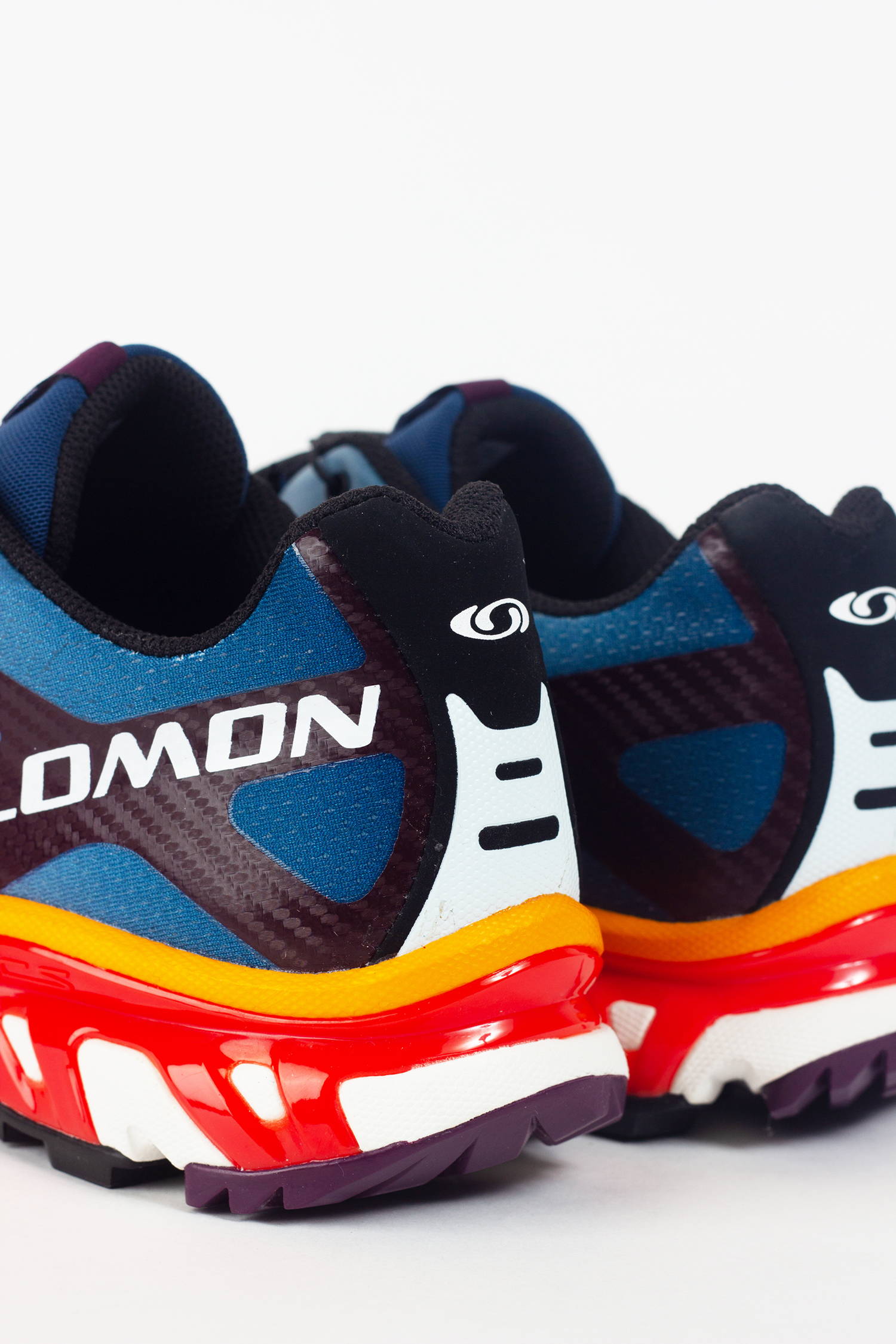 OVER THE LAST COUPLE OF YEARS SALOMON HAS ATTRACTED THE BIGGEST NAMES IN CONTEMPORARY FASHION AS COLLABORATORS, THUS PROPELLING THEM INTO A NEW MARKET. THEIR ONGOING PARTNERSHIP WITH "11 BY BORIS" HAS BEEN MASSIVELY SUCCESSFUL, AS WELL AS CONTINUOUS PROJECTS WITH PARIS' "BROKEN ARM" SHOP.
ALTHOUGH NEW TO MANY CUSTOMERS IN THE STREET MARKET, SALOMON HAS CAUGHT FIRE RECENTLY...AND EVEN GONE AS FAR AS DOING A RECENT COLLABORATION WITH LONDON'S "PALACE".