Time and time again, the Japanese have proven they can do no wrong in the field of modern fashion. Like anything else they've embodied, our friends have redefined the narrative of the everyday sandal. While Japan has had the Zori, Geta, and Tabi as cultural staples for centuries, they have been exclusive to Japan and ordinarily sported with traditional clothing such as the Kimono, or a more casual Yukata.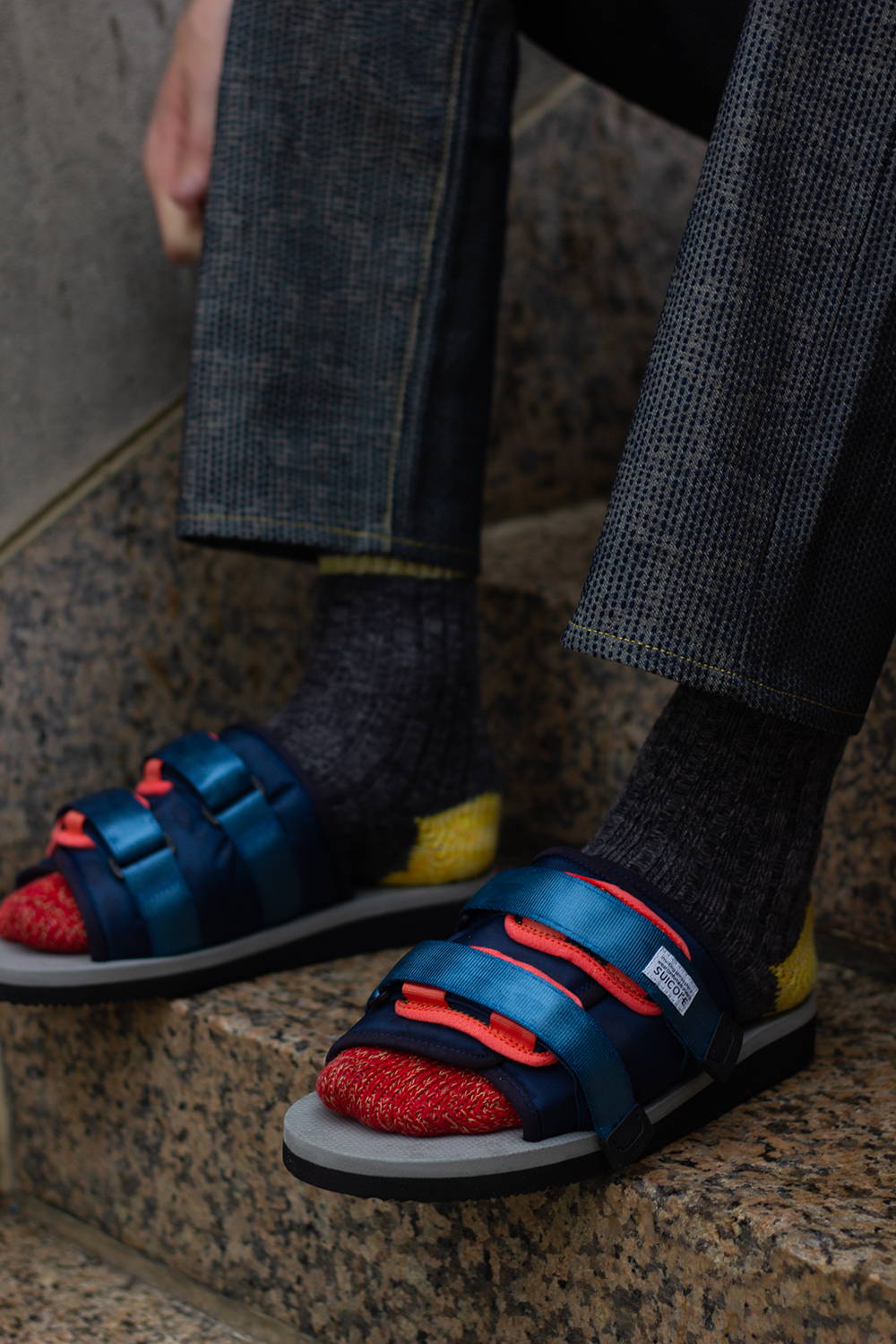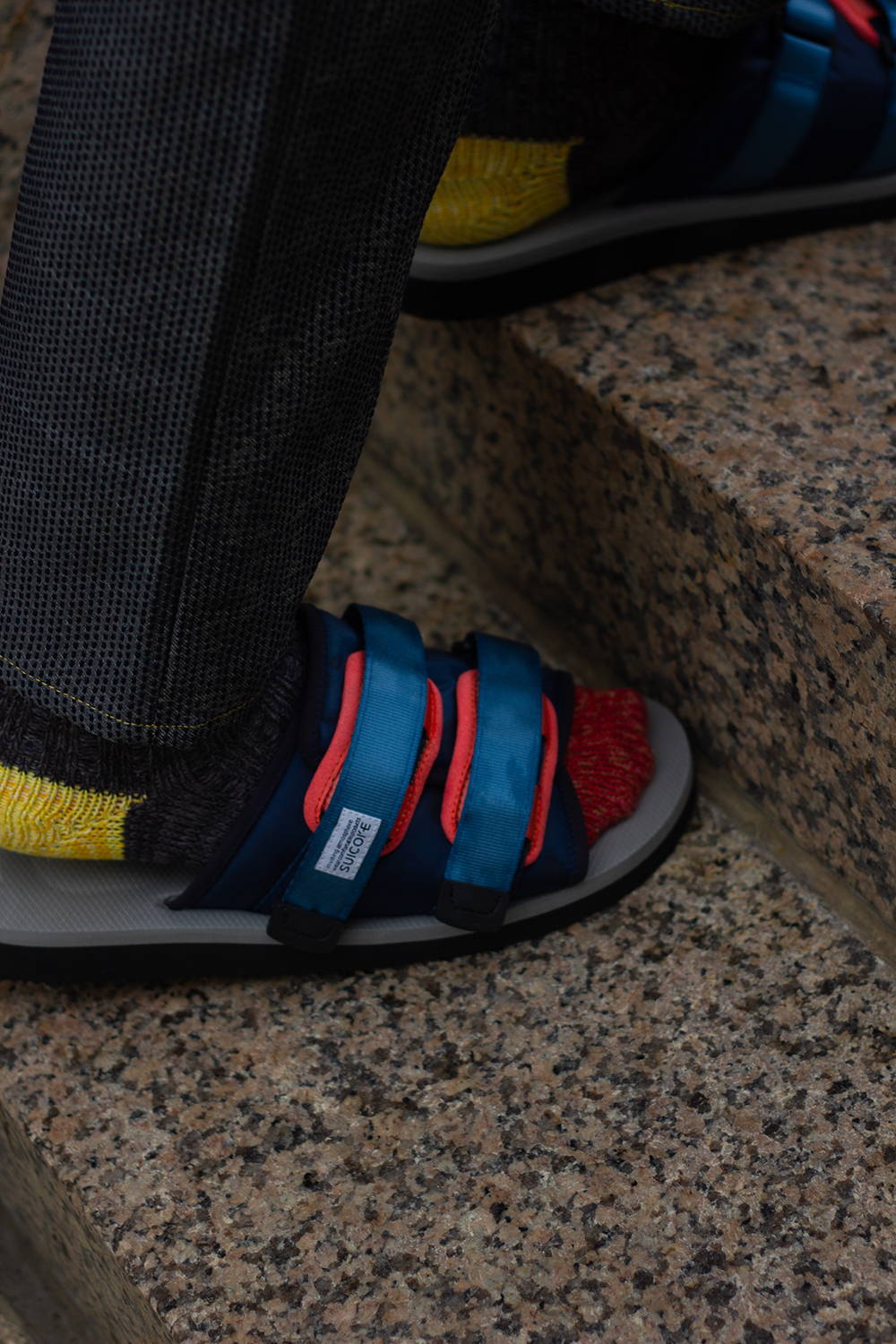 Forward to 2019, it's been 13 years since Suicoke was founded, and they've injected their love for traditionally styled footgear into the current streetwear story. Rewriting the "sandals are for dads" narrative, Suicoke updates the typical sandal for this new generation, utilizing a Vibram footbed and "Morflex" outsole in the place of a wooden base. Their new-age, everyday footwear feature more luxurious materials, while still maintaining an affordable, consumer-friendly price point.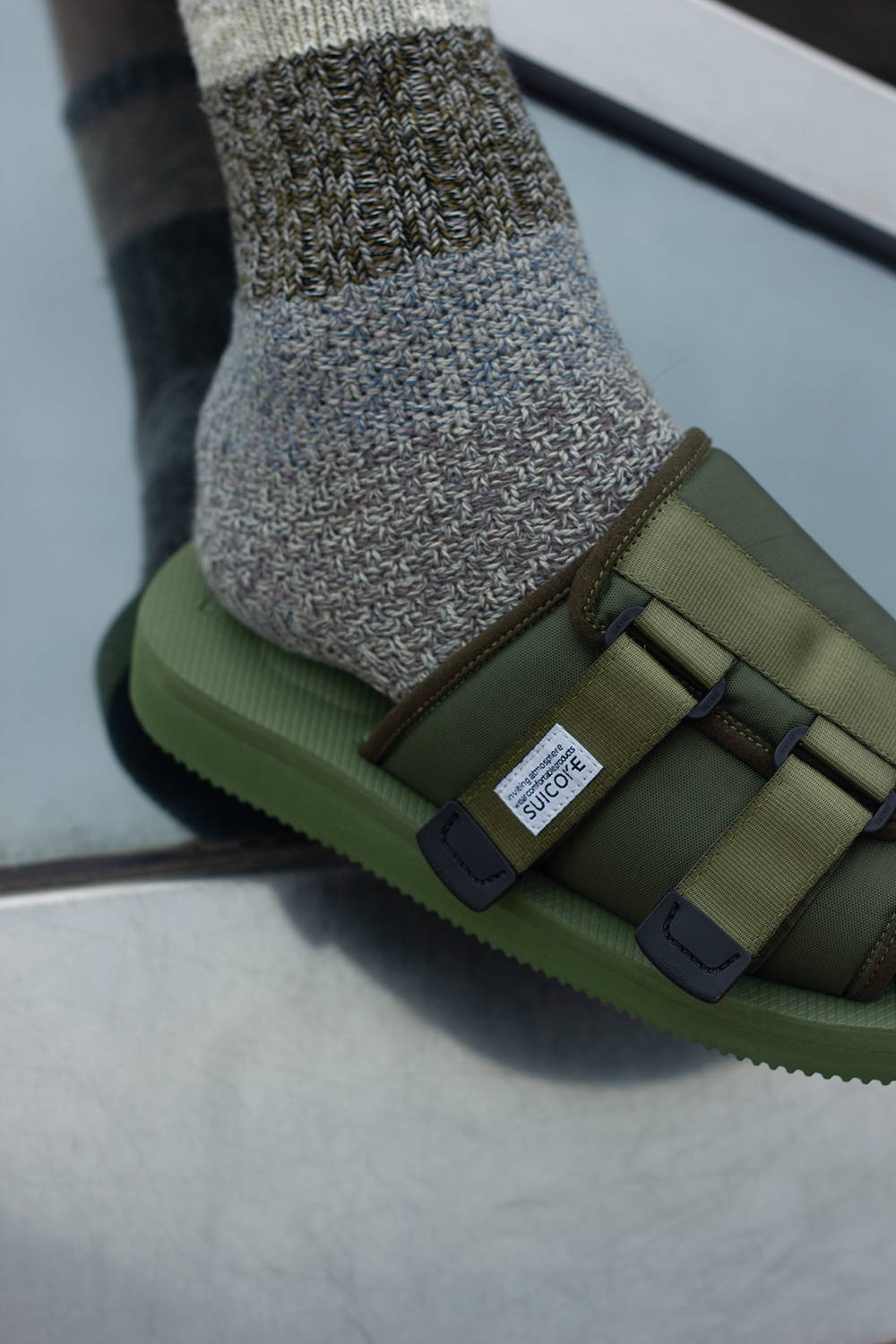 Rewriting the "sandals are for dads" narrative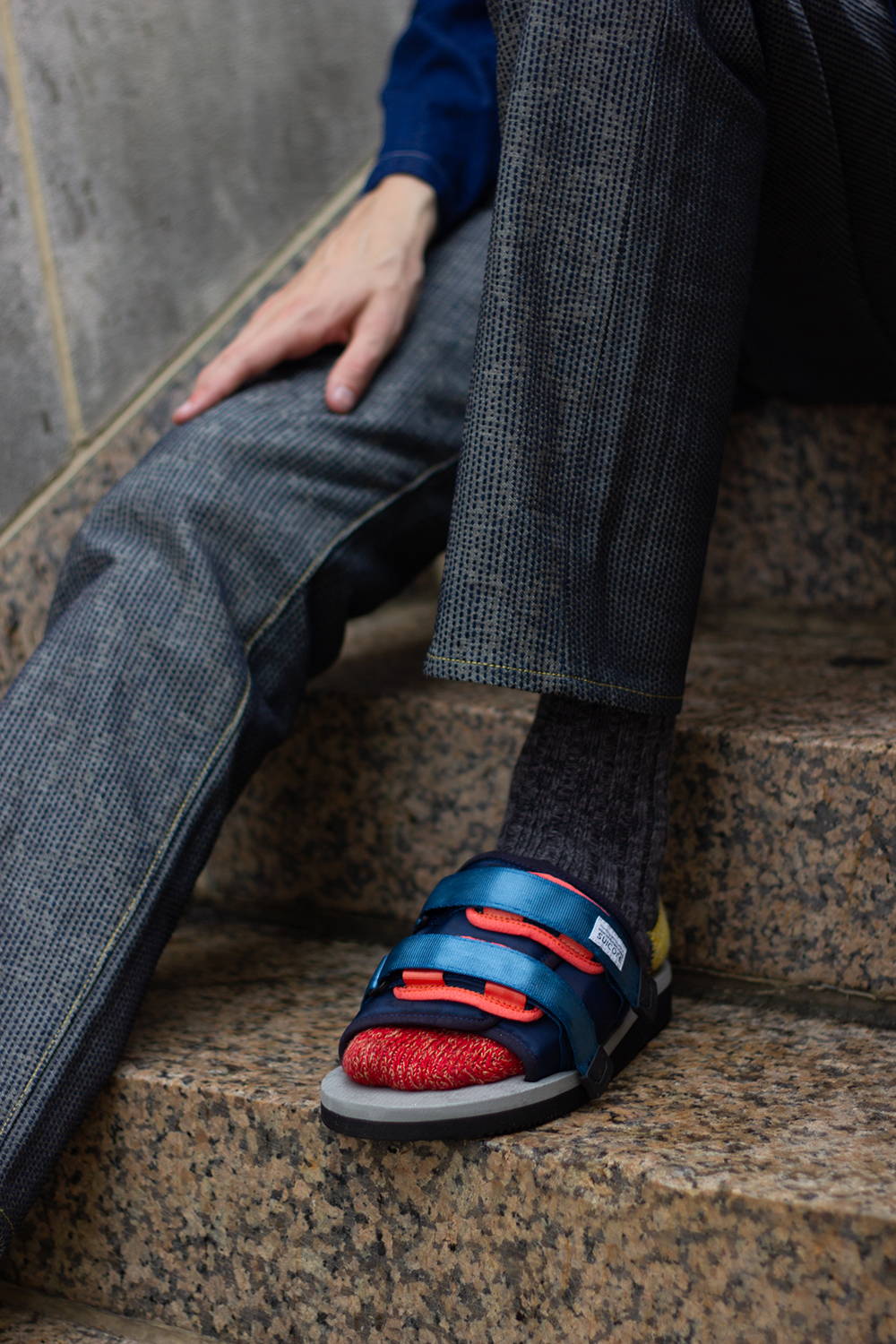 Over the years Suicoke has collaborated with a host of Japanese brands including Mastermind and Nonnative as well as American innovators like Amine Leon Dore and Tyler the Creator's GOLF. With each new season, Suicoke continues to push the perception of what a sandal is that propels the brand to the forefront of today's fashion-forward footwear world.

Liquid error (templates/article.gem-16927752251-template line 15): product form must be given a product
Liquid error (templates/article.gem-16927752251-template line 15): product form must be given a product