BEN DAVIS PLENTY TOUGH: THE WORKWEAR BRAND THAT HAS SECRETLY INFLUENCED YOU SINCE 1935

PHOTOGRAPHY: KEVIN WILSON

TEXT: WILL SHARP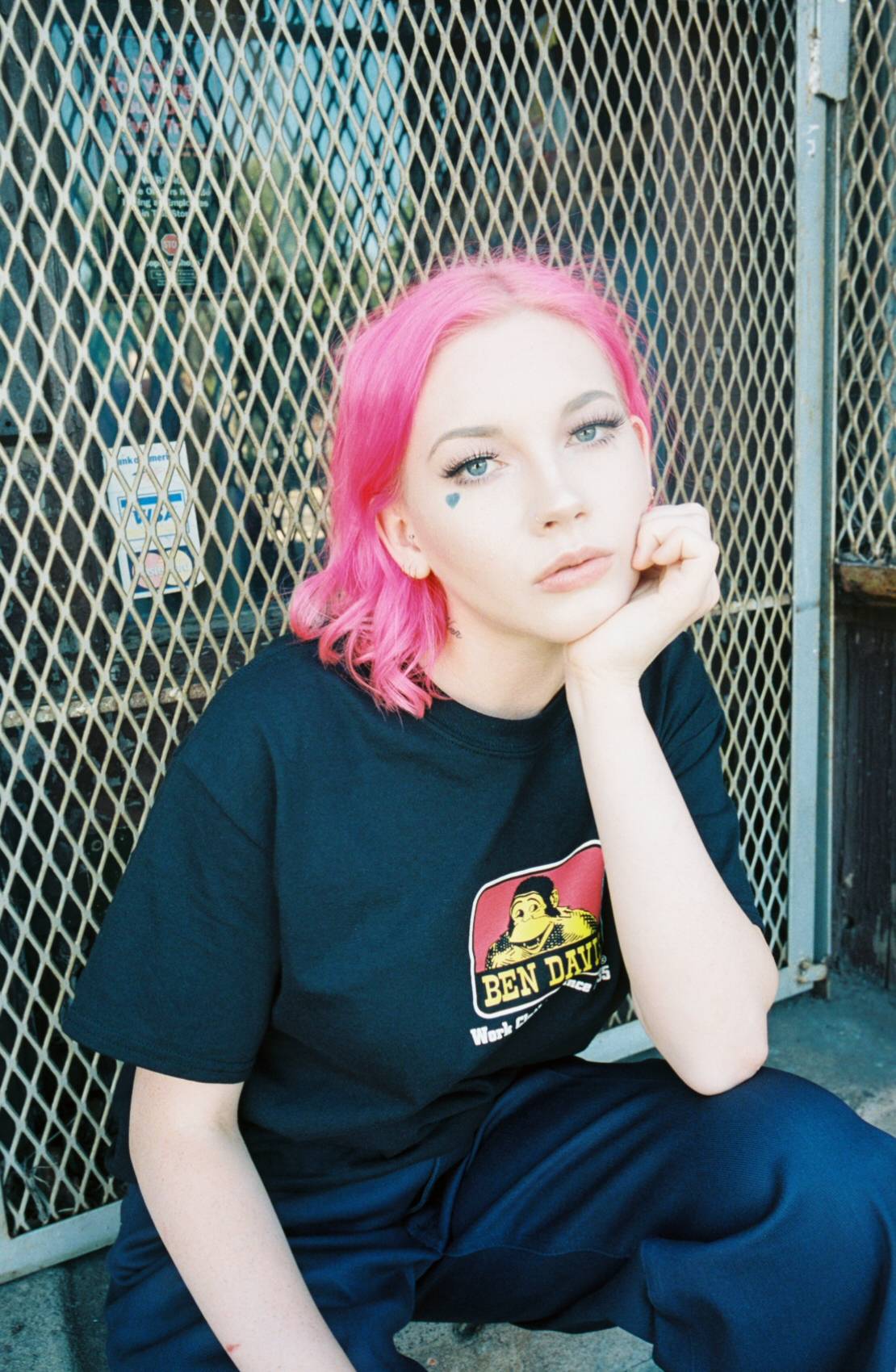 BEN DAVIS'S HISTORY BEGINS BACK IN 1935 WHEN WORKWEAR WAS INDEED CLOTHES YOU WORE TO WORK. AT THE TIME FUNCTIONALITY WAS THE ONLY METRIC THAT MATTERED AND Ben Davis HAD A THE TOUGHEST ON THE MARKET. AS THE FASHION INDUSTRY EMERGED IN THE USA, COUNTER CULTURE STALWARTS FOUND THE BRAND AND BROUGHT IT INTO A NEW FRAMEWORK. THE BEASTIE BOYS LOVED TO WEAR THE BRAND AND RUMOR HAS THEIR CULT STREETWEAR BRAND XLARGE USED THE Ben Davis LOGO AS INSPIRATION FOR THEIR OWN LOGO.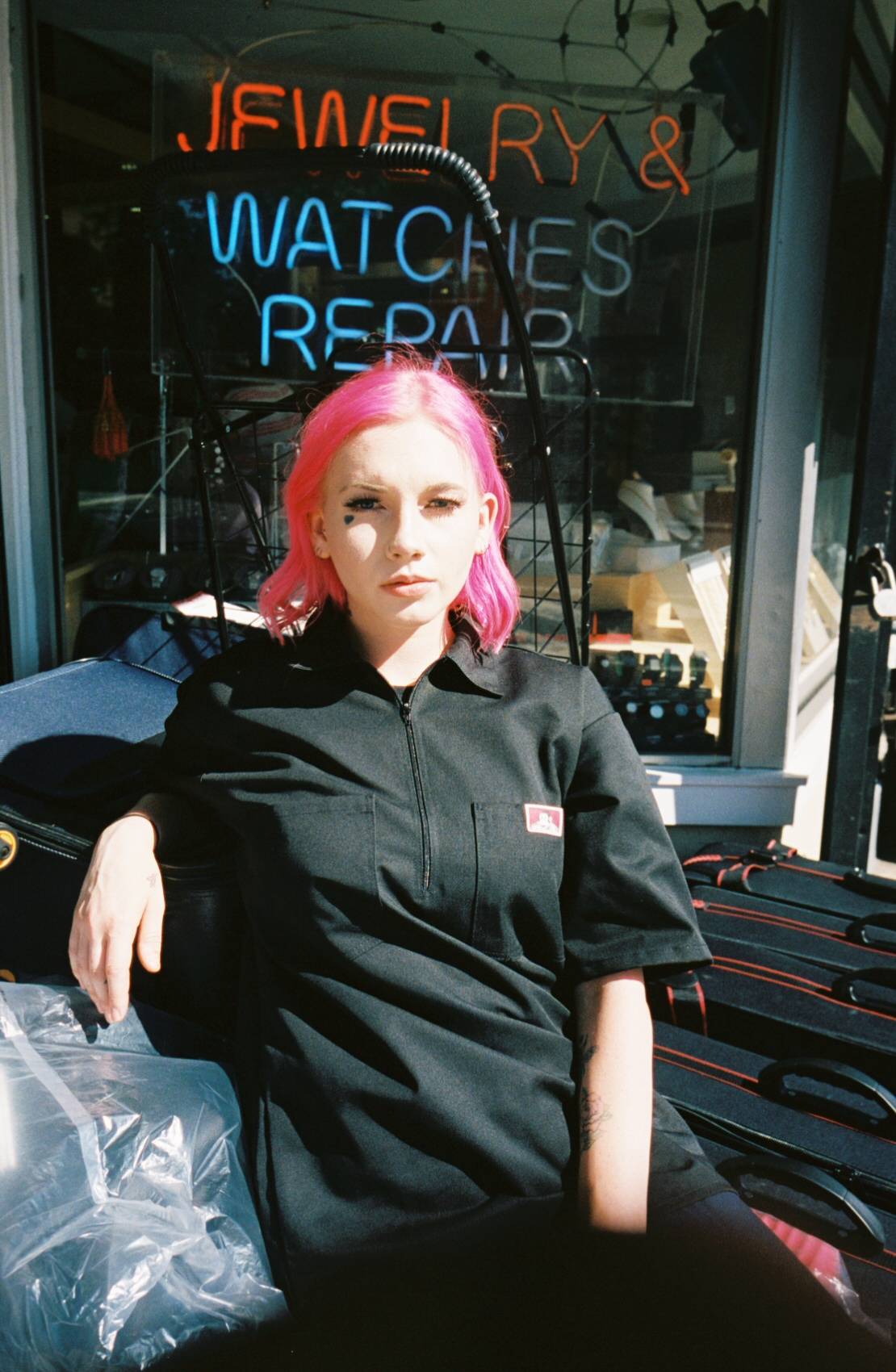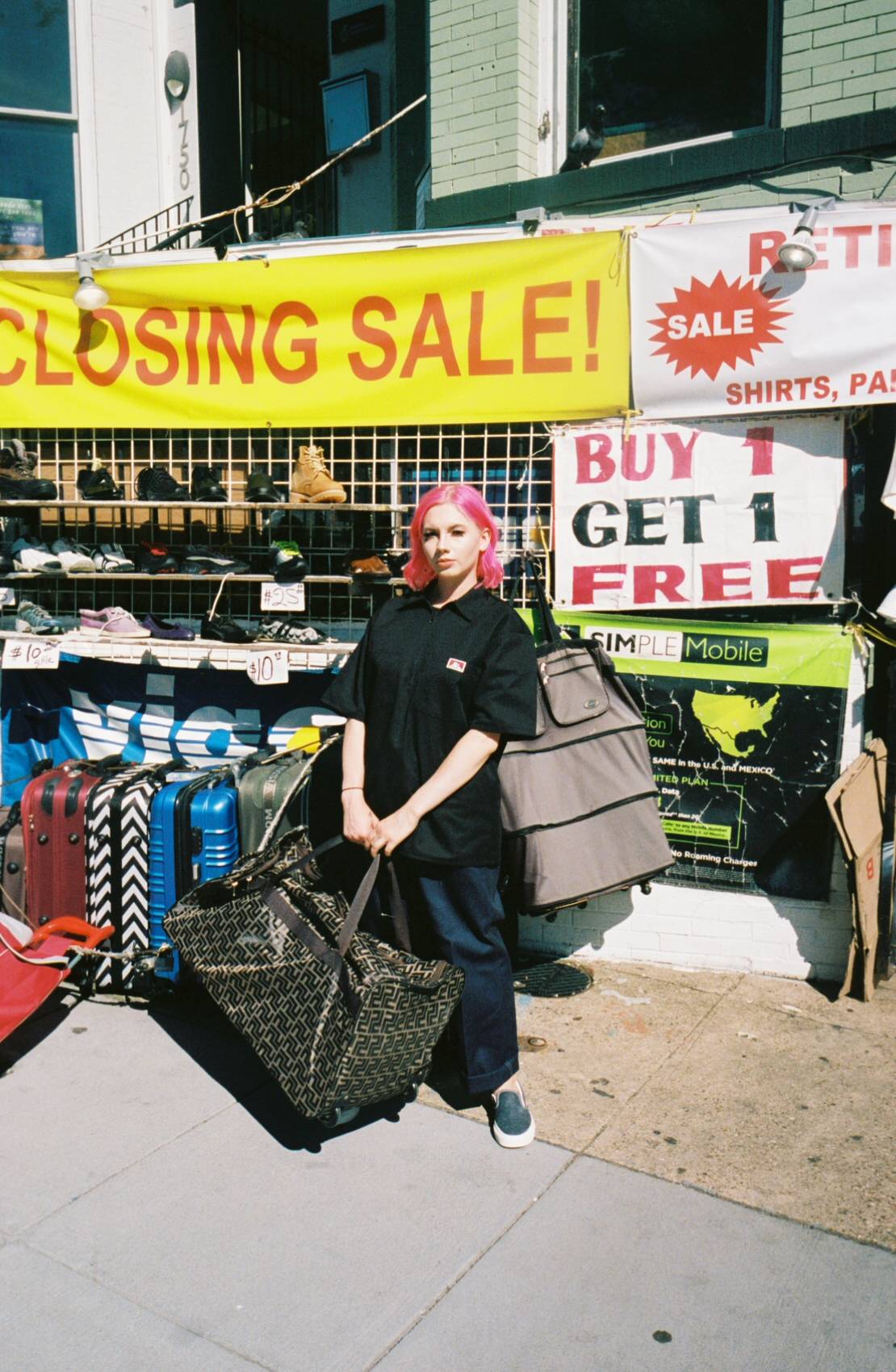 "THE BEASTIE BOYS LOVED TO WEAR THE BRAND".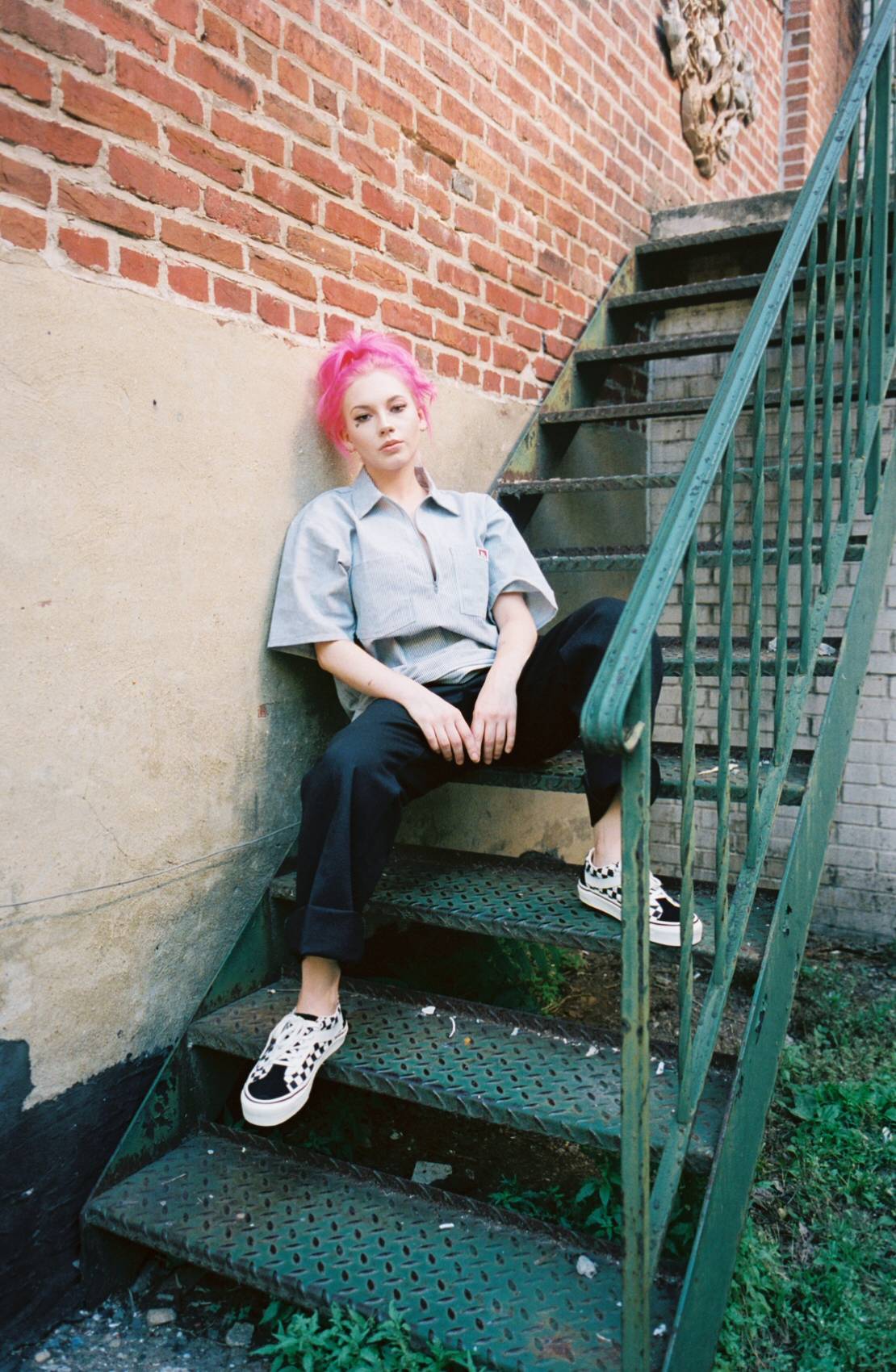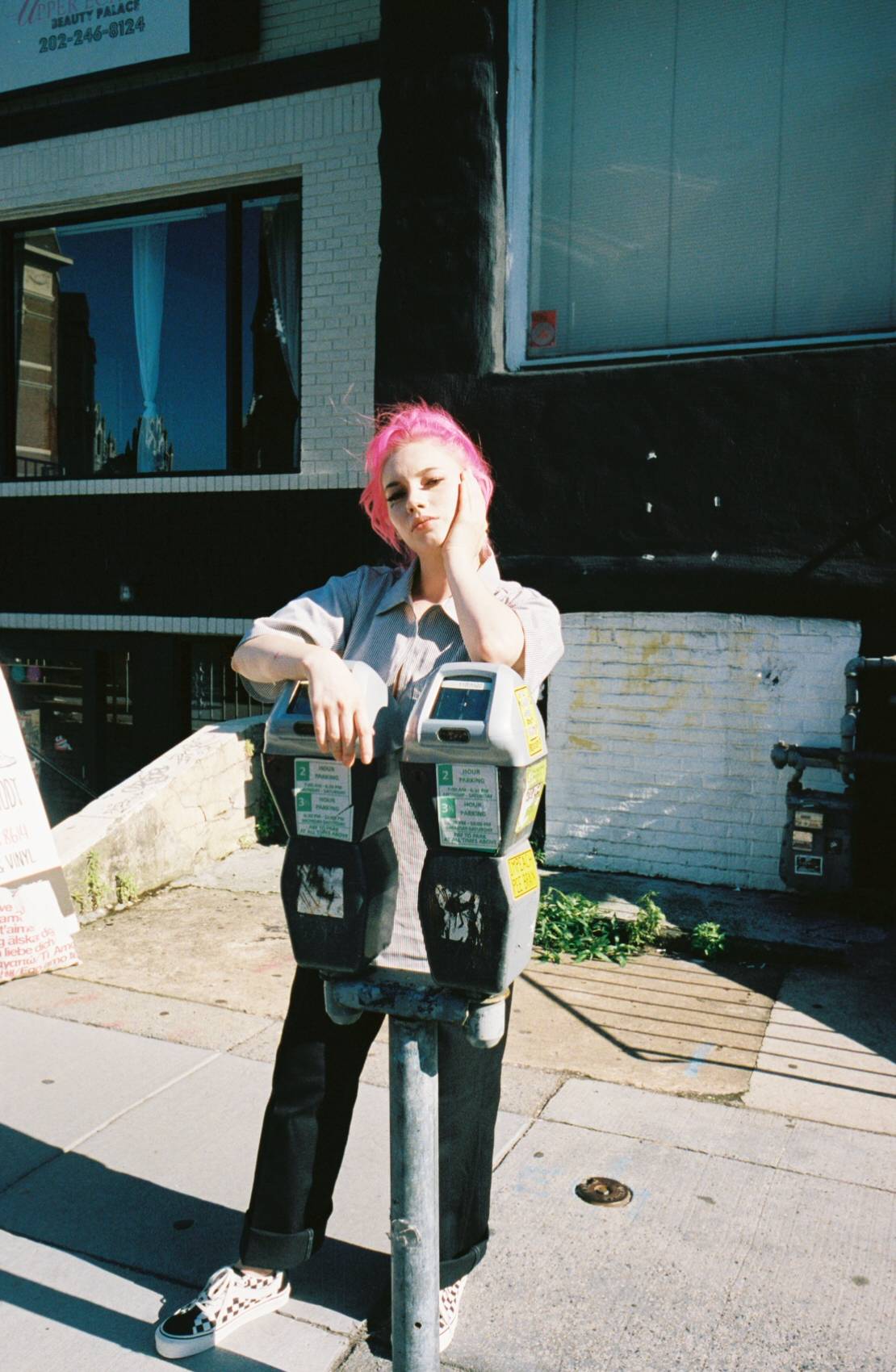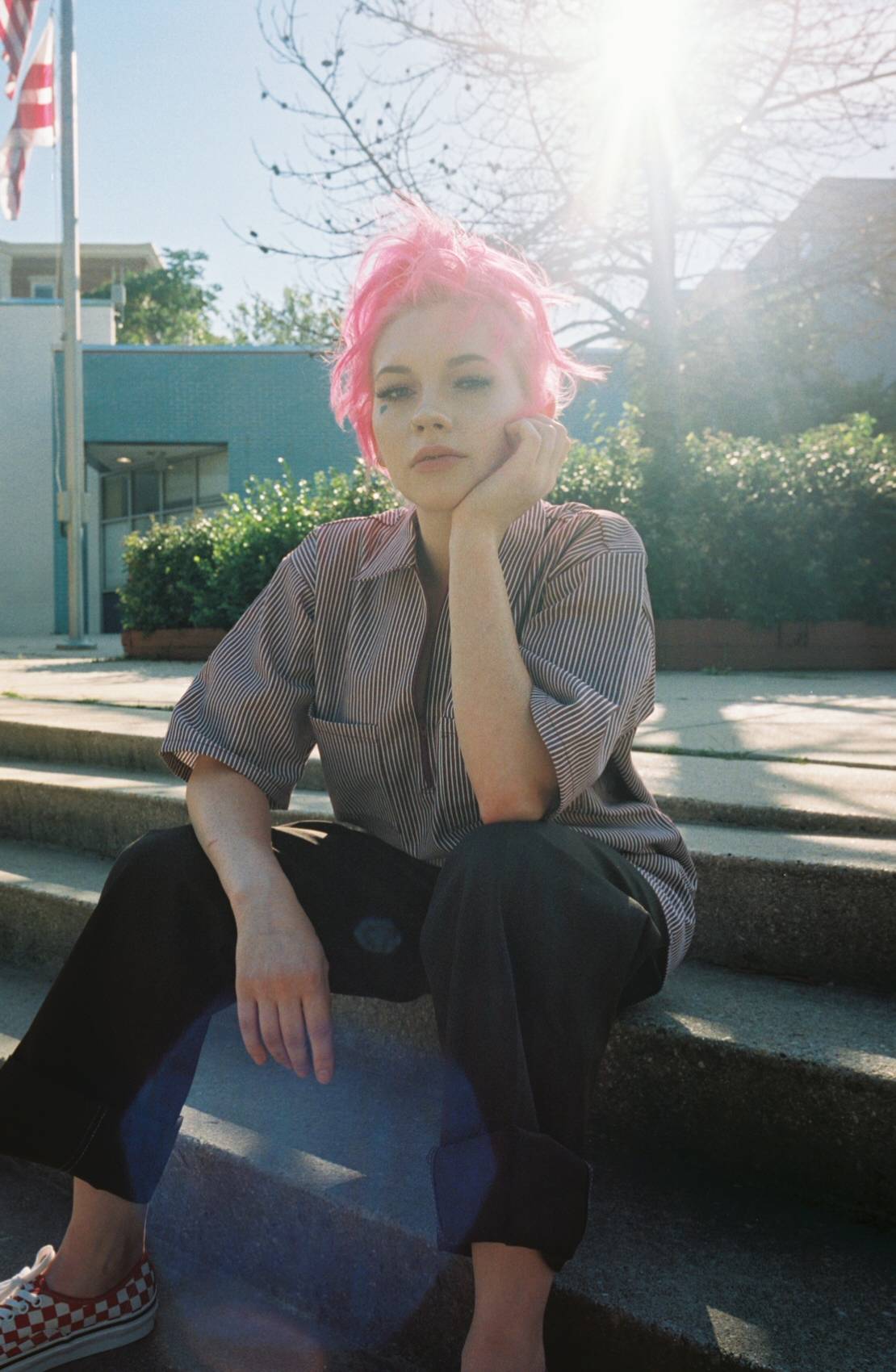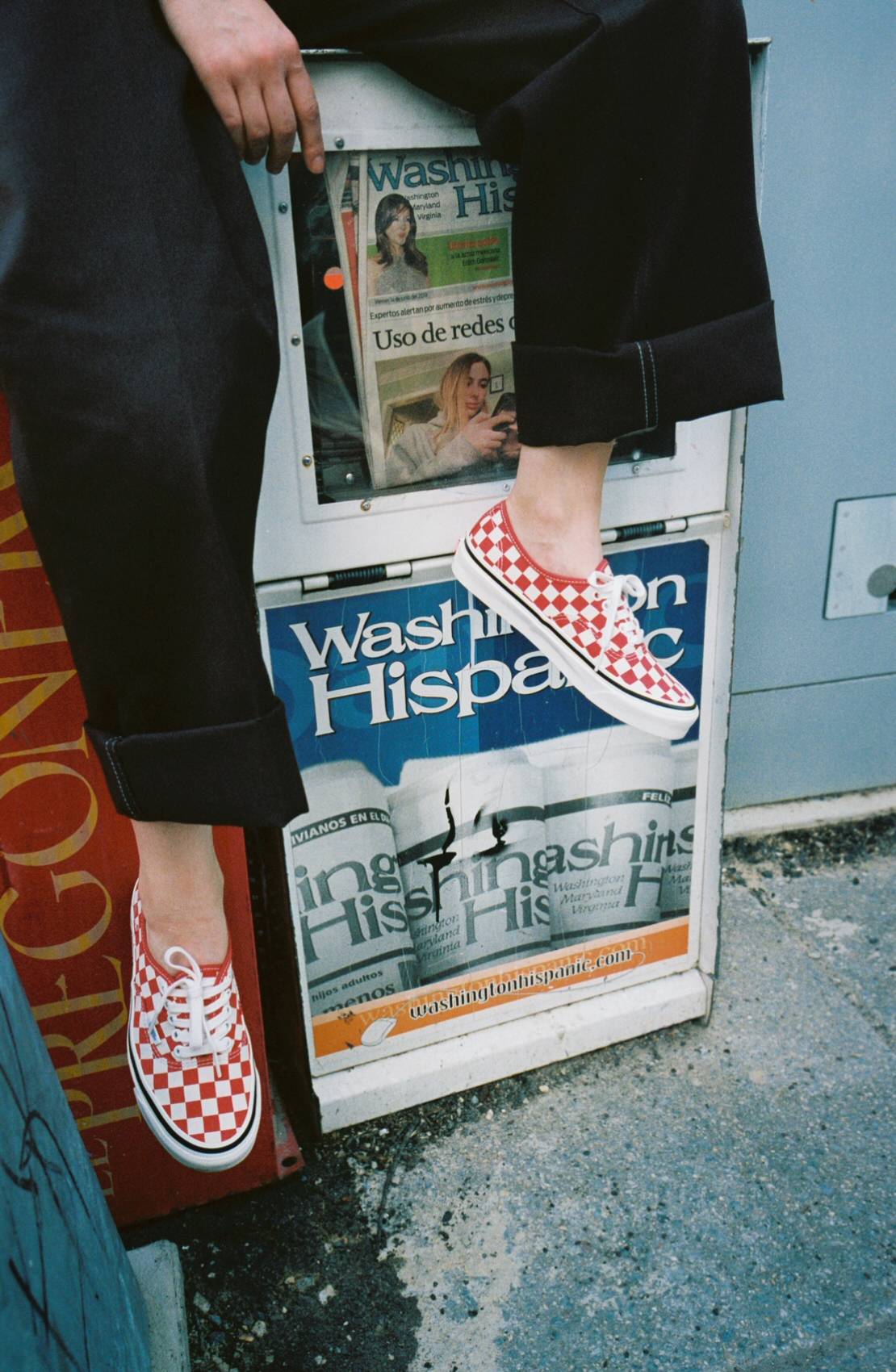 TODAY BEN DAVIS CONTINUES TO MANUFACTURE THEIR ICONIC "MADE IN USA" WORKWEAR...INCLUDING THEIR TIMELESS HALF SHIRT AND WORK PANT. MARKETS OUTSIDE OF THE USA HAVE ADOPTED THE BRAND AND REPURPOSED IT INTO A MODERN WARDROBE STAPLE. THE JAPANESE ARE HUGE FANS OF THE BRAND AND RELEASE SPECIAL STYLES STRICTLY FOR THEIR OWN MARKET, AS WELL AS COLLABORATE WITH THE BRAND.